Afro kinky curl glueless lace wig comes with biggest hair density. When you receive it, the more you comb, the bigger it is. But don't comb the curly hair with brush. Just comb by your fingers. This hair style is good for African American women.
Item NO: OSW064
Photo Hair Color: Natural Color
Photo Hair Length: 14inches
Hair Type: Virgin Brazilian Hair
Hair Texture: Silky (Non-Yaki)
Hair Density: 180%
Hairline: Normal Hairline
Lace Material: Swiss Lace/French Lace
Baby Hair: NO baby hair
Bleached Knots: Yes (about 2inches in front)
Type Of Knots: Double knots
Want to have the same hairstyles with your idols? Our frican american afro wigs can help you, as well as our other celebrity wigs, like afro curl wigs and afro lace wig. The hairs of our wigs are used 100% human virgin hair, like virgin Indian hair and virgin Brazilian hair. With our glueless lace wigs and afro hair wigs for black women, you have no need to damage your hair and change your hairstyle, but you can have your envied hairstyles! Photo Reviews of 180 Density Big Hair Afro Kinky Curl Virgin Brazilian Hair Glueless Lace Wigs [OSW064]
Video Reviews of 180 Density Big Hair Afro Kinky Curl Virgin Brazilian Hair Glueless Lace Wigs [OSW064]
Customer Reviews
Customer Comments of 180 Density Big Hair Afro Kinky Curl Virgin Brazilian Hair Glueless Lace Wigs [OSW064]
By: em***a (Posted on 12/4/14)

very fast shipping and the hair great
By: le***e (Posted on 11/21/14)

Fabulous!
By: ki***a (Posted on 11/9/14)

Communication: Excellent
Shipping: within the time given
Wig quality: very soft, full, natural looking, very light on my head, fits very comfortable.

I would recommend ordering wigs from bestlacewigs.
By: pa***e (Posted on 10/23/14)

The hair is awesome I`m very happy with it...
By: ie***a (Posted on 10/11/14)

Good!
By: mo***y (Posted on 9/25/14)

Just received this unit today and am I happy!! its so full, soft,and so far, shed free!!! Amazing!
Wow! I feel like Cleopatra Jones or Pam Grier from the early 70's movies. real sexy!
By: de***a (Posted on 9/8/14)

had it in over a month sew in little tangle n shed loves water and conditioner i would recommend a closure for relaxed hair takes to much effort to blend i love the hair
By: guest (Posted on 7/6/14)

I love this wig. The hair is really soft and easy to comb.
I've had this wig for about 3 weeks now and have worn it just about every day.
The hair looks like it's growing out of my head.

I wish you made a kinky straight texture.
By: fr***c (Posted on 6/17/14)

Excellent!
By: guest (Posted on 5/8/14)

This wig is perfect!
I dyed mine black because it was too brown for me, you can wash it, do braid outs, twist out and with a little bit of water it will go back to its natural texture, 4b.
I am so glad I bought it, it makes me stand out!
Definitely worth every penny, this is my first time shopping at BLW and the customer service i received was better than other websites, i got my wig within a week, will be shopping here from now on :)
By: guest (Posted on 4/22/14)

the hair is very big, I combed it, and it looks bigger. Good hair.
By: guest (Posted on 3/4/14)

I received my package today.
I just wanted to let you know that I LOVE this wig!

Thank you!
By: guest (Posted on 2/28/14)

I love the hair texutre of this hair.
By: da***a (Posted on 2/21/14)

Shipping was relatively fast, Hair came with a slight smell. Not the corn chip smell though.. More so a chemical kind of smell.. Nothing too bad, which is why i dont really mind. But guys the hair really is beautiful. I matches my natural curl pattern. Curl patter is just as seen in the picture. Cant wait to have this installed.
By: ca***e (Posted on 1/19/14)

The product came in like 2 days. The hair was soft, the lenths i described. This is a good product to bye you get your money worth.
By: ta***a (Posted on 11/5/13)

This hair is so soft and a beautiful curl pattern. It is not kinky just Brazilian curly. I love it and it is so full. A must buy.
By: na***e (Posted on 10/16/13)

Very soft and pretty hair! Absolutely love this hair. Ship and delivered in about 4days. DDefinitely will buy again
By: an***a (Posted on 9/25/13)

This wig is great. I would highly recommend!!!!
By: ka***a (Posted on 9/3/13)

seller is willing to work with you. great communication!! wig has great texture feels kinkier once you comb it all out. love it
By: ja***a (Posted on 3/25/13)

I love love love this hair! It's full and thick!! The BIG hair!!! Thank you Abby for the great communication!!!!! I'll definitely be buying here again!
Write Your Own Review
Q & A
There is no product questions yet.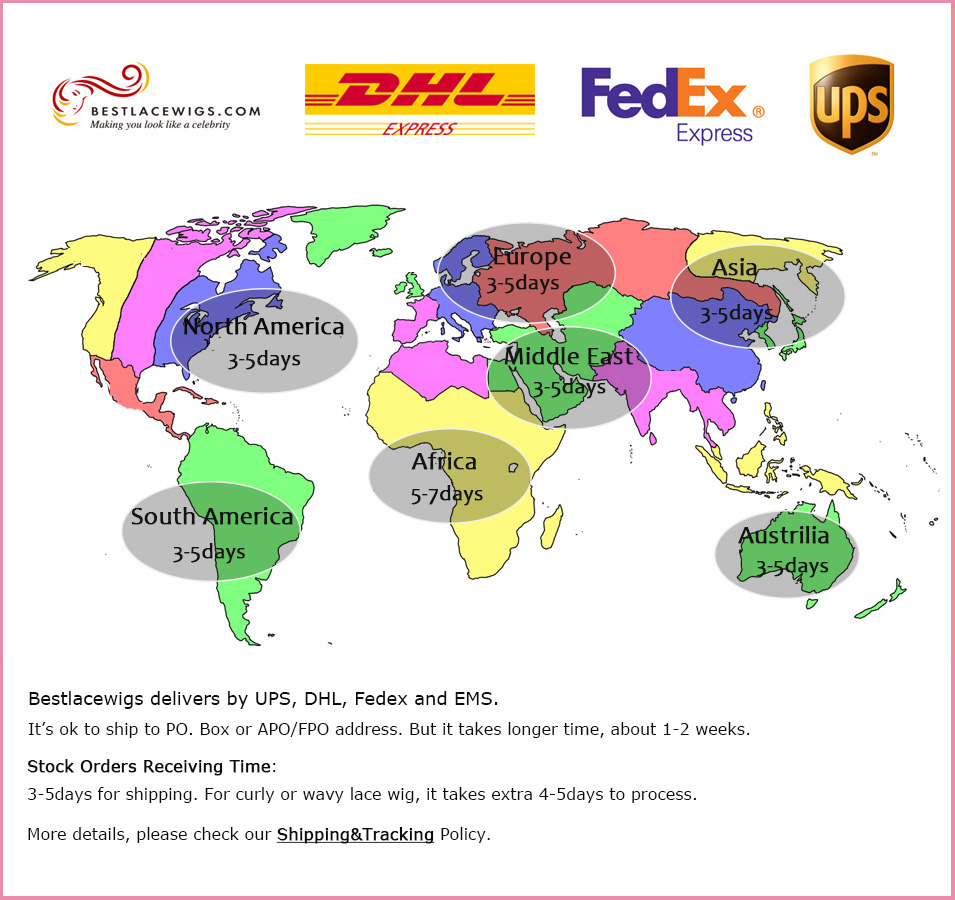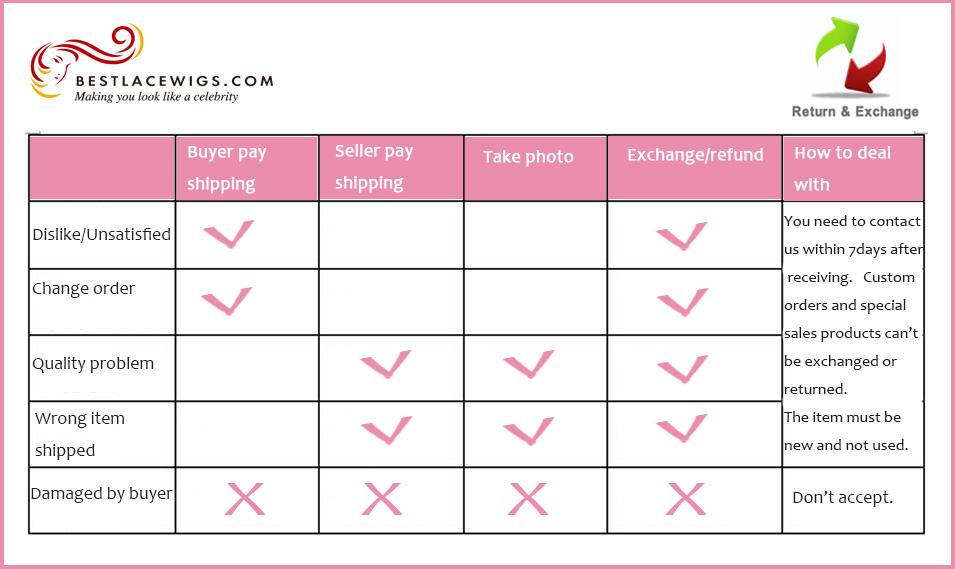 Click here to download the detail document.