 Product Photoes
Body Wave Full Lace Wigs With Virgin Human Hair [GSW121]
Virgin Human Hair body wave is among our top sells and very fashionable.For our full lace wigs, all hairs are sewn on the wig cap by hand.These are also glueless lace wigs which sells well in our shop.
Item NO: GSW121
Photo Hair Color: Natural Color
Photo Hair Length: 22inches
Hair Type: 100% Virgin Human hair
Hair Texture: Body wave
Hair Density: 120%
Hairline: Normal Hairline
Lace Material: Swiss Lace/French Lace
Baby Hair: around the perimeter
Bleached Knots: yes! 2inches in front
Type Of Knots: Double knots
No glue! Our chinese virgin human hair, body wave hair and all of our glueless lace wigs are very easy to take on and off. They can help you save much time and energy, and at the same time, you can enjoy the happiness that they take to you. We provide other different full lace wigs and glueless lace wigs to meet your requirements. If you want to change your hairstyle in a short time, our glueless lace wigs are good choices for you! Customer Reviews
By: guest (Posted on 6/11/14)

For sure this will be my second unit! I absolutely love the one I already have, I've had it since 2012 and it's still in great condition! I love this unit.
By: guest (Posted on 6/3/14)

J'espere que vous en avez d autre de ce niveau en stock !
Indices Boursiers https://fr-fr.facebook.com/gagnerdelargentenbourse
By: guest (Posted on 4/10/14)

Beautiful, beautiful unit! Finally received mine and it is absolutely gorgeous! A must buy. Thanks Bestlacewigs!
By: na***m (Posted on 2/17/14)

OMG..... Once again I want to thank BLW for yet another lovely unit. I ordered this beauty in a natural color, 22 inches. At first glance it looked shorter then I ordered, but I realized it's the waves. The hair is very soft, easy to handle, with no shedding. I dyed it jet black, let it air dry & bleached the knots. The curls loosened up nicely. I can't wait for Spring to roll around. I refuse to wear a hat on her. She's way to pretty. This is my 4th unit with BLW (all of which are gorgeous) and I'm not going to purchase from anyone but them. Thanks again BLW
By: lo***m (Posted on 10/13/13)

LOVE THIS! Take a look at my pics on my Instagram @jinjalouise
By: guest (Posted on 9/24/13)

I have been searching for a wig because I was really tired of buying synthetic wigs over and over and I wanted to spend my money wisely because I work very hard for my money and I have ton put it to good use.....so I bought this wig for my birthday in August and this wig is awesome.....I got it really really fast in the mail I think was two or three days....I will definitely be buying another....rest your heart darlings this is a winner.....no shedding or tangling....only thing....MAKE SURE AND BUY THE SMALLEST SIZE CAP....CAP IS WAYYYY TO BIG...THEY MADE THIS CAP FOR A CLINGON'S HEAD LOL....
By: guest (Posted on 5/1/13)

Thank you Bestlacewigs.com. Ordered the unit on Sunday evening and got it on Wednesday morning (I live in the United Kingdom) Very good quality well worth every penny you won't be disappointed. Please don't change your customer service and quality. I will surely be doing business with you again....
By: guest (Posted on 4/23/13)

I had to have this unit for an event last weekend. I submitted my order Wednesday night, and my package was at my front door Friday evening. Definitely get this unit. It's so pretty.
By: guest (Posted on 4/6/13)

Ms. G
I love the unit. I ordered it on a Thursday night and recieved it Tuesday morning just in time to get it installed by a hair professional... It really is worth the money... I read all these reviews and watched youtube dozens of times before ordering it... I will be back to purchase future units... greaaatttt !!!
By: guest (Posted on 3/16/13)

Beautiful, beautiful Hair.....lI love Chinese virgin Hair. It's so soft, manageable, and last forever!
Write Your Own Review
Q & A
There is no product questions yet.
Look for Similar Items
Related Searches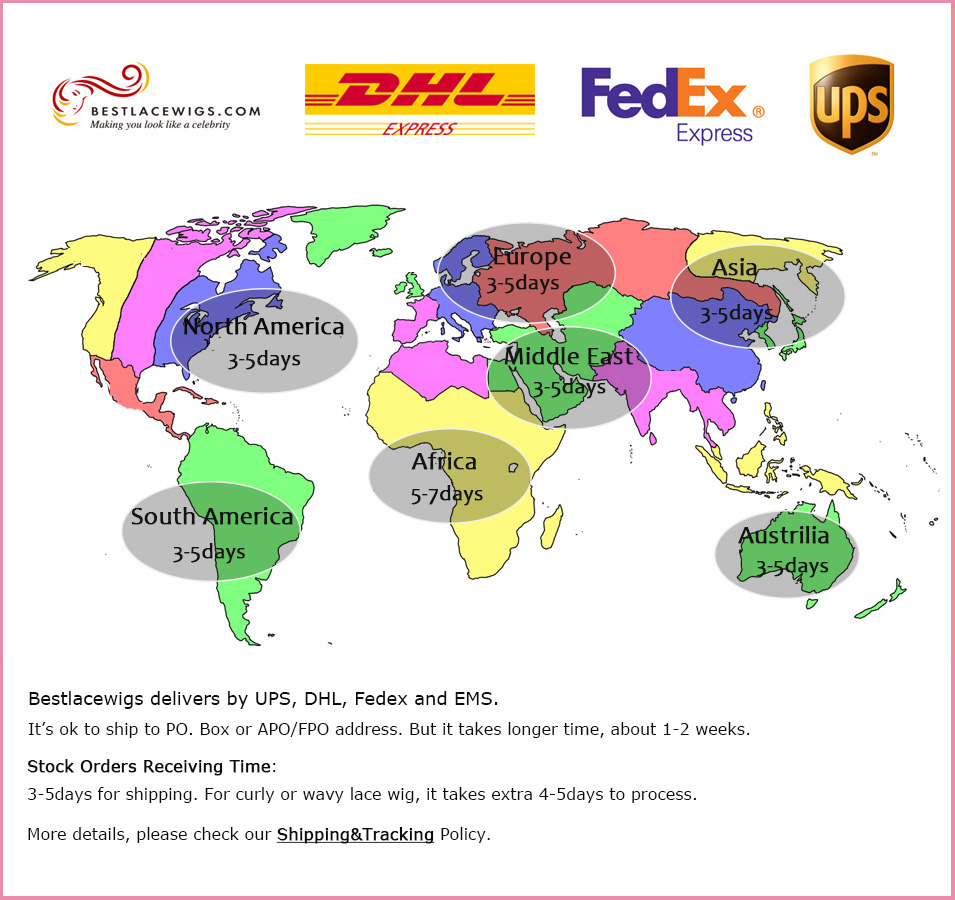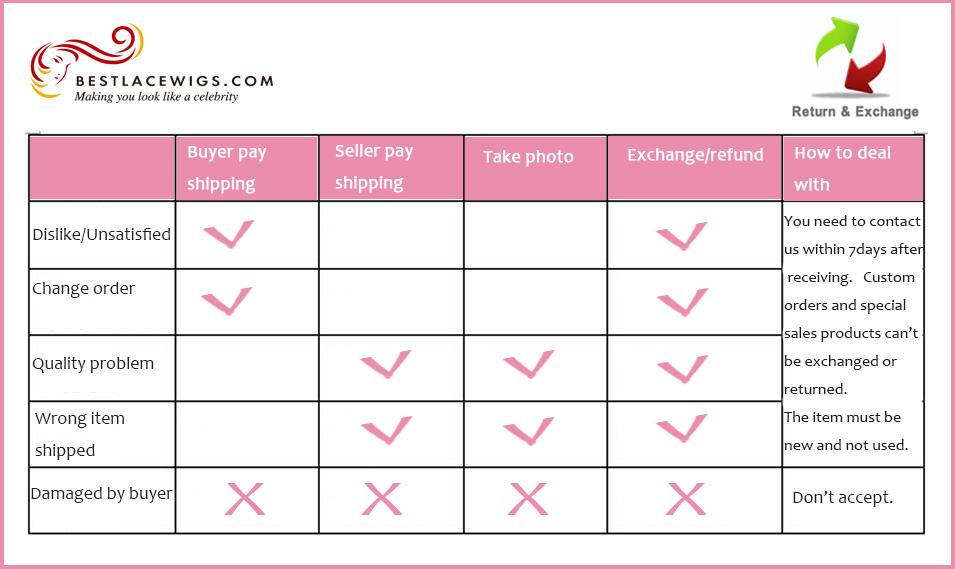 Click here to download the detail document.