The hairs of straight lace front wigs are silky hair, this kind of hair is very suitable for curl. Wonderful straight or curl hair is depending on you, but too tight curl may do harm on the wig. For our lace front wigs are very popular and they are cheaper than full lace wigs. if you like them, just come to bestlacewigs.com.
Item NO: SW093
Photo Hair Color: Natural Color (#1B at root and fading gradually to 2# or 3# at tip)
Photo Hair Length: 16inches
Hair Type: 100% Virgin Human Hair
Hair Texture: Silky (Non-Yaki)
Hair Density: 120%
Hairline: Normal Hairline
Lace Material: Swiss Lace/French Lace
Baby Hair: Baby Hair In front
Bleached Knots: Yes (about 2inches in front)
Type Of Knots: Double knots
Lace front wigs are cheaper than full lace wigs. And we can ensure that the quality of lace front wigs is very good as the hairs are 100% human virgin hair. For our many lace front wigs such as virgin hair wig and straight lace front wigs, you have many choices to the color and hair length. Many of our other kinds of wigs are very beautiful, like straight hair wigs and lace front wigs. No matter what kind of wigs you like, just come to our website, you could find them. Customer Reviews
Customer Comments of Chinese Virgin Lace Front Wig Silky Straight Hair [SW093]
By: ch***n (Posted on 5/24/16)

The best wig! I have been buying this wig since around 2013 and I am still buying! I love it so much the hair looks so natural is so full and last very very long. I have recommended friends and family who have bought from here several times now and they can't get enough!
Thank you Best Lace Wigs
By: jo***n (Posted on 10/23/15)

I can't say that I know what "virgin remy" is, but when I bought my wig a month ago, it was "Virgin Chinese Human Hair." Nevertheless, I love this hair. Since it's straight, it doesn't hold curls too well without use of a styling product, BUT I always wear it as intended: straight. I flat iron it and rock it out. And I LOVE it. If you are thinking about buying this one, please do. I bought a 20in 1B wig. I also colored mine a wine color with Loreal HiColor for Dark Hair. It's beautiful! STILL!
By: mi***s (Posted on 10/14/14)

BEAUTIFUL! Gorgeous quality, Full hair and EXACTLY what I ordered. Finally a seller with great product. I have yet to wear it, and I will be updating --- but as of now. I AM VERY PLEASED. I plan on giving a 5 STAR review on my new blog.

Will be ordering another once I get paid again. Thank so much Linda
By: sh***a (Posted on 10/10/14)

Love it this is my 3rd time ordering this hair
By: sh***n (Posted on 10/6/14)

Good!
By: ci***a (Posted on 7/22/14)

Super!
By: ch***a (Posted on 6/22/14)

Very nice hair
By: cl***e (Posted on 6/17/14)

Very fast very good product.
By: da***a (Posted on 5/5/14)

I Was Very Excited About Recieving This Hair . The Bundles Are Thick And Soft ! HAPPY CUSTOMER
By: ka***n (Posted on 4/7/14)

thanks Abby... Shipment came quick. well buy from you again...
By: cr***a (Posted on 3/17/14)

Good product to by it, I am happy with my order.
By: ka***m (Posted on 3/4/14)

Hello ladies out there doing my third review on this chinese virgin lace front unit I have had it since August of last year and it is still very full and healthy very little shedding and it still washes very nicely I plan on ordering the chinese virgin yaki lace front next.

Karen
( From San Diego CA, )
By: mz***m (Posted on 2/20/14)

Got the wig today! Thank you so much I loooove it! You guys never fail from my last three wigs, two lace closures, and remy clip ins, never any complaints! Love you guys!
By: ty***a (Posted on 1/11/14)

Exactly what I ordered. Second Purchase, definitely purchasing again
By: ki***a (Posted on 12/19/13)

I got my hair now but I have not installed it..looks kind of frizzy for now but it's exactly what I asked for
By: guest (Posted on 12/7/13)

Can someone do a video or pic of this wig . Thinking about buying it..thank you..
By: lu***e (Posted on 12/7/13)

Excellent!
By: ma***e (Posted on 10/24/13)

Shipping was fast , hair feels really soft and of good quality will be ordering from here again .
By: pa***s (Posted on 9/29/13)

It was a blessing I didn't have to pay for shipping and it only took 3 days to come. I was satisfied with the quality thanks.
By: rh***a (Posted on 9/21/13)

The hair look's great. When i sew in the hair i will let you know how it is..
Write Your Own Review
Q & A
There is no product questions yet.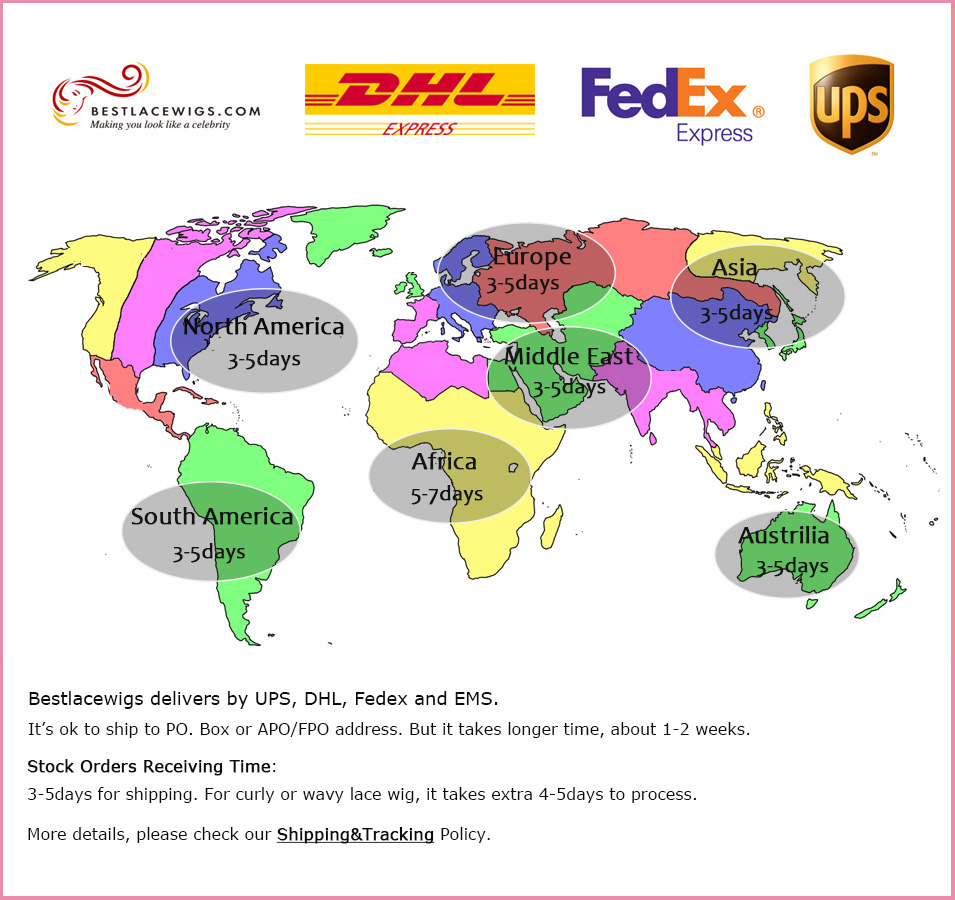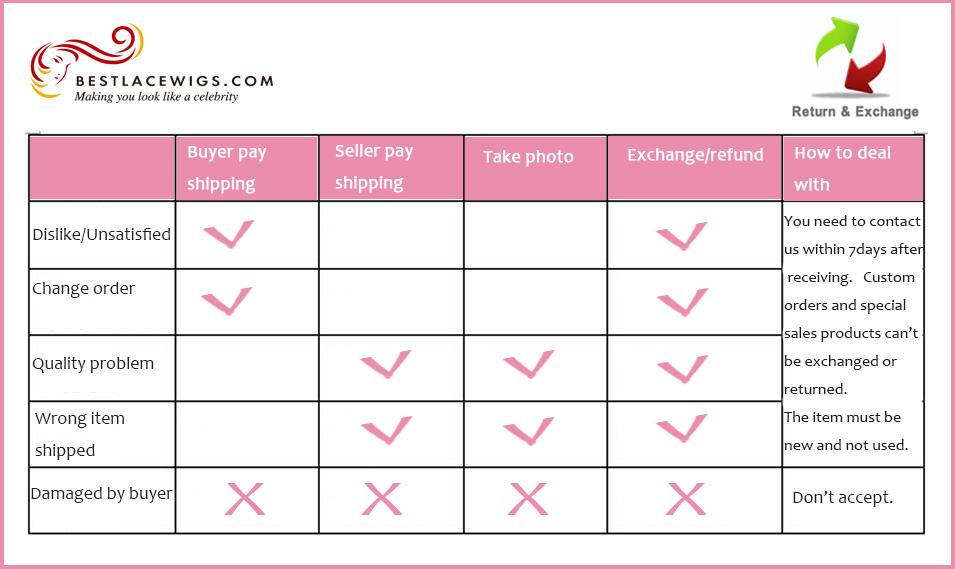 Click here to download the detail document.