All inspiration of our celebrity lace wigs are from celebrity, like our Ciara celebrity lace wigs. Celebrity, full lace and glueless together make this lace wigs more perfect. The color of our virgin human hair is ombre color, it includes four kinds of color, 2#, 6#, 144# and 200#. Do you fall in love with it?
Item NO: GSW300
Photo Hair Color: 2# 6# 144# 200#
Photo Hair Length: 22inches
Hair Type: 100% Chinese Virgin Hair
Hair Texture: Silky (Non-Yaki)
Hair Density: 130%
Hairline: Normal Hairline
Lace Material: Swiss Lace/French Lace
Baby Hair: No baby hair
Bleached Knots: Yes
Type Of Knots: Double knots
Want to have the same hairstyles with your idols? Our celebrity lace wigs can help you, as well as our other celebrity wigs, like full lace wigs and virgin human wavy hair. The hairs of our wigs are used 100% human virgin hair, like virgin Indian hair and virgin Brazilian hair. With our glueless lace wigs and chinese virgin hair, you have no need to damage your hair and change your hairstyle, but you can have your envied hairstyles! Video Reviews of Ciara Celebrity Glueless Full Lace Wigs Wavy Virgin Human Hair [GSW300]
Customer Reviews
Customer Comments of Ciara Celebrity Glueless Full Lace Wigs Wavy Virgin Human Hair [GSW300]
By: ne*** (Posted on 1/17/17)

LOVE LOVE LOVE! I ordered this wig just before Christmas and it arrived within 5 days to Australia. The quality is beautiful. The fit is perfect. I receive so many compliments on how nice it is. The customer service was amazing. They were very helpful. I will definitely buy from Best Lace Wigs again.
By: an***a (Posted on 11/2/16)

Finally get the wig I dream for. It is so beautiful! Love it so much!!
By: jd***s (Posted on 7/22/16)

I absolutely love this wig!
The colors are amazing!
Shipping was super fast which is amazing.
I will be ordering several of these wigs in the near future.
Customer service is excellent!!
Do not hesitate to ask any questions. They will answer in a timely manner.
Great service great wig!!!
By: li***a (Posted on 3/1/16)

I love this wig! It is, by far, my favorite wig I've ever bought. I love the color, the hair is in great condition and the construction is very sturdy. I will be ordering this one again in the future.
By: fu***i (Posted on 1/4/16)

I love the Ciara wig. the colors are amazing. I saw Jayla's review on YouTube. The hair is great!
By: pa*** (Posted on 9/30/15)

Perfect! Colouring is amazing and super smooth shipping was incredibly fast. Love it !
By: an***y (Posted on 5/27/15)

I love this Ciara wig. Amazing colors. I also straightened it but it doesn't look so beautiful as Jayla's. But it is still very good because it is very soft and thick. I will be ordering soon.
By: be***y (Posted on 5/25/15)

I have worn my Ciara wig for a week. I just saw the video by Jayla. It's so amazing!! I will style my hair also! She is nice. :)
By: su***e (Posted on 2/13/15)

Just got my cIARA wig. Love love love it. Customer service is great. Thank you BESTLACEWIGS.
By: br***h (Posted on 1/17/15)

Looks really nice and natural! I love my Ciara wig!
By: ja***a (Posted on 11/2/14)

Very nice hair
By: fe***h (Posted on 10/29/14)

Fast shipping, order exactly as described!
By: se***h (Posted on 10/17/14)

I like the hair.It doesn't shed.You can tell it's human hair but i ordered a medium cap size and it felt like a small cap.THe construction of the wig could've been better but over all i would order from this seller again.
By: sa***e (Posted on 10/14/14)

Wonderful customer service! Hair is gorgeous feels soft and no shedding!
By: eb***y (Posted on 9/26/14)

I love it everything about it
By: co***y (Posted on 5/15/14)

My sister and I just got the wig today an we love it! A couple of my friends thought it was my real hair. Rita has the greatest customer service. I will definately order from this company again. :)
By: ch***e (Posted on 3/12/14)

fast shipping hair is really nice... good price... well order again
By: je***a (Posted on 2/14/14)

I just received my hair today and I just got done installing it. So far it is BEAUTIFUL and it didn't take long to get here. I am totally satisfied right now amd I love the hair.
By: guest (Posted on 11/13/13)

Ciara has arrived and OH my GOD.
She is so beautiful, and the small cap
size is the best I've ever had.
By: guest (Posted on 6/1/13)

Hey guys,
Just wanted to let you know I got both my orders and I am very happy with them both ....Thank you so much!!!!
Write Your Own Review
Q & A
There is no product questions yet.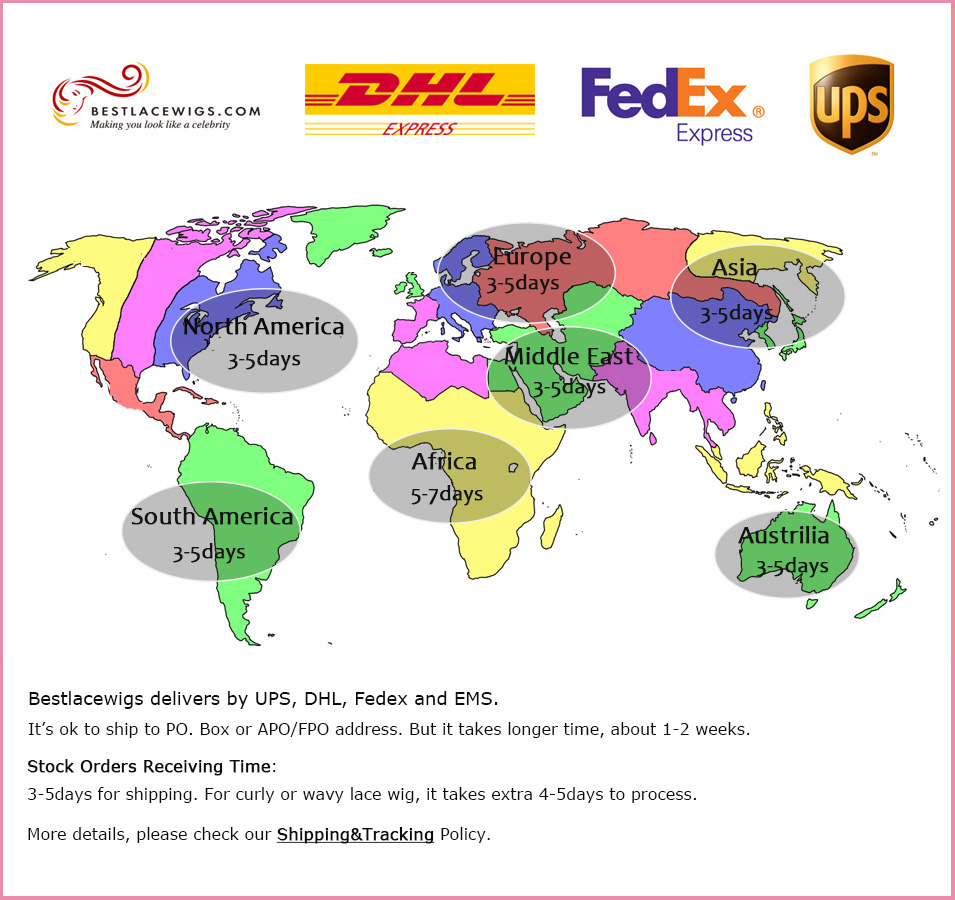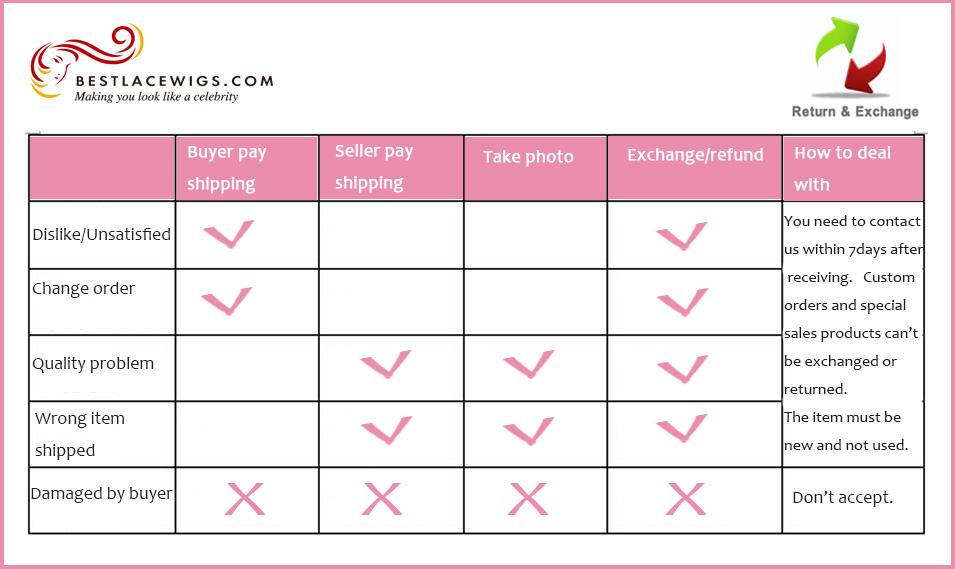 Click here to download the detail document.