No need to glue and full lace are the wonderful things for our glueless full lace wigs. For the hair, we used Indian Remy hair, which is one of hot sells worldwide. Buy our glueless full lace wigs, you can save time and energy when you install them, and you can part and style your hair anyway you want.
Item NO: GSW122
Photo Hair Color: #1B
Photo Hair Length: 18inches
Hair Type: 100% Indian Remy Hair
Hair Texture: Straight
Hair Density: 130%
Hairline: Normal Hairline
Lace Material: Swiss Lace/French Lace
Baby Hair: Baby hair all around
Type Of Knots: Double knots
No glue! Our indian remy hair, full lace wigs and all of our glueless lace wigs are very easy to take on and off. They can help you save much time and energy, and at the same time, you can enjoy the happiness that they take to you. We provide other different glueless lace wigs and remy straight hair to meet your requirements. If you want to change your hairstyle in a short time, our glueless lace wigs are good choices for you! Video Reviews of Glueless Full Lace Wigs Straight Indian Remy Hair [GSW122]
Customer Reviews
Customer Comments of Glueless Full Lace Wigs Straight Indian Remy Hair [GSW122]
By: ly***a (Posted on 12/12/16)

Thank you for your prompt attention and shipping of my unit. I received the first one very promptly and loved it so much, I have ordered another! Thank you for your affordable prices as well.
By: ro*** (Posted on 8/15/16)

The hair is amazing !!! I loveee it ! It's very soft and shinning .I cant't wait to install it .Thanks BlW SEND ME A GOOD QUALITY HAIR WIG !
By: an***n (Posted on 8/11/16)

I love this wig so much ,it looks very natural,and the shipping is fast,I will order again in the future.
By: sh***a (Posted on 6/11/16)

I've had my Gsw122 18inches for almost a month now and I absolutely love it. I messed up when I ordered it by not signing into my account so I lost out on points so please don't forget to login before ordering.
Now about this wig. I ordered the natural color cap in a medium
/Large. This size is actually to big for me, so when I wear her I have to cross over into hooks on both sides for it to fit me snug. The color is natural it's more like a chestnut brown so I may eventually tint it a little. I haven't experienced much shedding very little. I did have a hard time with retaining a curl, so I ended up using flexi rods with a little lotta body mouse &it did the trick,the curls lasted for days. Ladies the 18 inches feels like it's at least 20 its very generous&she is pretty full. I layered this cutie throughout because when it comes its all 1 length. The lace is soft,the cap is not heavy,has 3 combs and I love the fact that you can part it all over. My part in the front I had no need to tweeze it, however,I did add a little concealer under the part for a more natural look. Over all this looks lika a bomb ass weave and I love it. Will defiantly buy another. And I think you will too.
By: je***a (Posted on 3/15/16)

I have purchased this unit twice and I will be purchasing another one soon. I really like this piece. I order it in the color #1 and 14 inches in length. Each one I've owned has lasted me well over six months, closer to a year before I feel like I need to replace it. It does shed but it doesn't seem too excessive. I think it's great for the price and I would definitely recommend it.
By: an***a (Posted on 2/19/16)

I love this wig it is beautiful and lightweight I got 16in looks like 18in fast shipping too. THANK!!
By: te***y (Posted on 1/3/16)

No wait it was fast...feels good...now lets see how it works out..I like so far

By: an***i (Posted on 12/25/15)

Thank you for my unit love it !!!
By: je***n (Posted on 9/21/15)

I love my hair! Good quality thank you!
By: li***y (Posted on 6/25/15)

It ia an awesome shopping experience ,I am very satisfied to the delivery and hair,the hair is very wonderful,tangle-free and soft.
By: me***y (Posted on 5/14/15)

This hair is super good. I have used it for over 6 months,it's still very soft, tangle free, a little shedding. Overall, it's still in good condition. love it!!!
By: na***m (Posted on 8/16/14)

I always order from you guys and I always have a good experience. The shipping was fast it took only 2 days and the hair looks and feels great!!! I love love the hair! keep up the good work
By: an***a (Posted on 8/16/14)

Hair is soft and beautiful, delivery was fast. Can't wait to install it.
By: re***a (Posted on 7/27/14)

Good!
By: pa***a (Posted on 7/25/14)

Excellent!
By: cr***a (Posted on 7/9/14)

Excellent product I am happy with my order, and the seller communicate with you very we'll.I adviser other people to by .
By: li***a (Posted on 7/3/14)

It's been 4 weeks since installation and the hair is holding up great. I'm very much pleased with the product and the seller. #2thumbsup
By: ja***e (Posted on 6/27/14)

I haven't received the hair yet, but as a mistake on my part when I was ordering I made duplicate orders. I emailed the seller and he responded very quickly and we resolved the issue. I'm rating him a 5 based off of customer service will review when I get the hair.
By: ta***a (Posted on 6/8/14)

Excellent
By: se***a (Posted on 5/12/14)

The hair is good so far. Waiting on install but seems as good as last time!
Write Your Own Review
Q & A
There is no product questions yet.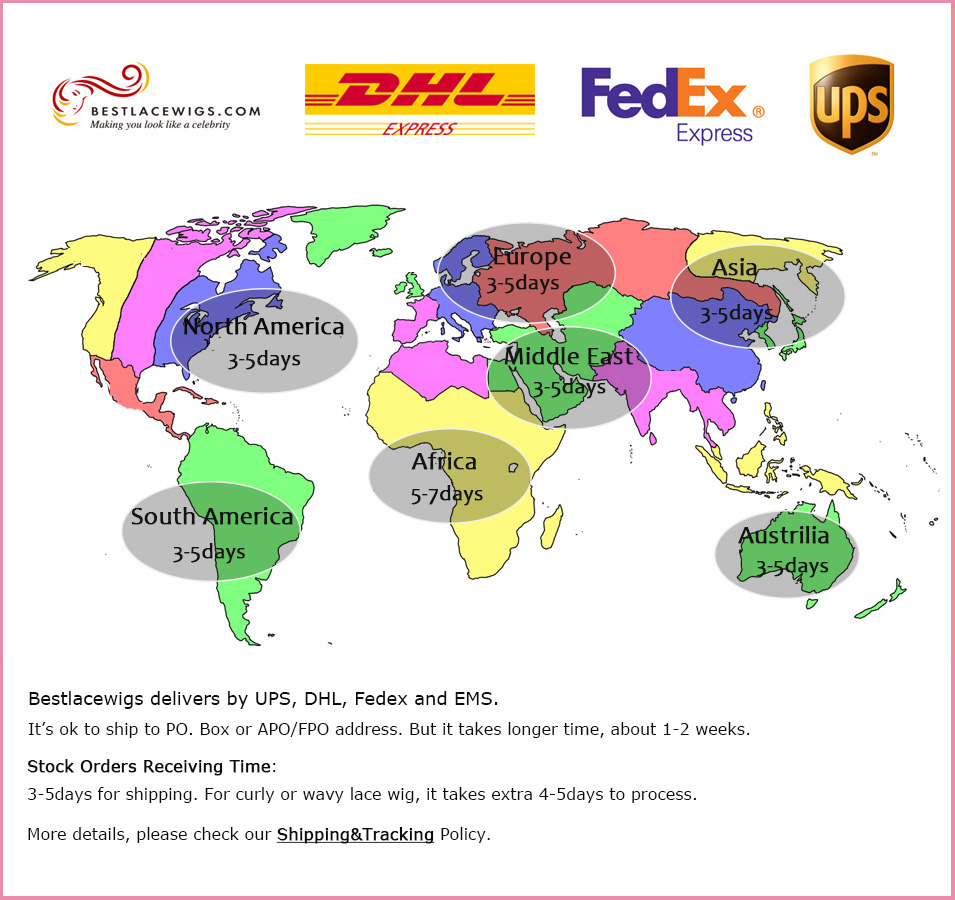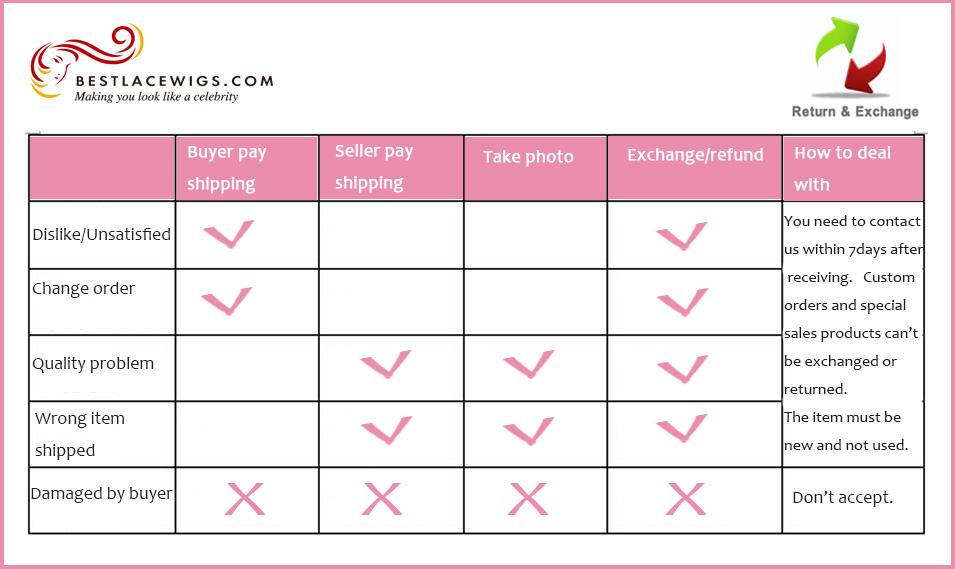 Click here to download the detail document.