Our Celebrity lace wigs can make a celebrity look for you. Also with the full lace wigs, you can get free parting, ponytails and up-dos. Glueless lace wigs can be worn without glue.
Item NO: GSW490
Photo Hair Color: #1
Photo Hair Length: 18inches
Hair Type: 100% Indian Remy Hair
Hair Texture: Curly
Hair Density: 130%
Hairline: Normal Hairline
Lace Material: Swiss Lace/French Lace
Baby Hair: Baby hair all around
Type Of Knots: Double knots
Processing time: 3-4days
No glue! Our celebrity lace wigs, indian remy hair and all of our glueless lace wigs are very easy to take on and off. They can help you save much time and energy, and at the same time, you can enjoy the happiness that they take to you. We provide other different full lace wigs and glueless lace wigs to meet your requirements. If you want to change your hairstyle in a short time, our glueless lace wigs are good choices for you! Video Reviews of Ivy Dear Inspired Curly Hair Glueless Full Lace Wigs Indian Remy Hair [GSW490]
Customer Reviews
Customer Comments of Ivy Dear Inspired Curly Hair Glueless Full Lace Wigs Indian Remy Hair [GSW490]
By: re***e (Posted on 12/19/16)

Big beautiful curls!!
By: al***g (Posted on 12/1/16)

Обращение к администрации сайта, обратите внимание.
Здравствуйте. На этой партнерке я зарабатываю от 7000$ в месяц на своем сайте: http://1milliondollars.xyz
By: gu*** (Posted on 9/22/16)

The curl is very beautiful .And the hair is very soft and natural !
By: pa***l (Posted on 9/19/16)

Good customer service, fast shipping, nice hair. Will buy again!
By: mk*** (Posted on 9/2/16)

Thank you the BLW send me a so beautiful wig. Love you guys!!!
By: de***n (Posted on 8/20/16)

This hair is soooooo beautiful BUT...... I'm warning you DO NOT color the hair. OMG I spent so much money and the hair only last me a month and a bit. It sheds like crazy, I had a patch where all the hair was gone. Once you wet the hair it looks so nice, I got so many compliments but will never color again. Going to order it again in a 1 because the 1b is to brown form my liking, then I will see for sure if it sheds like crazy without the chemicals of coloring
By: ja***s (Posted on 8/4/16)

This is by far the best wig I have ever had great quality and volume will be back soon
By: al*** (Posted on 8/3/16)

I loveeee this hair .It's very soft .And after i install it that very beautiful and comfortable.
By: dg***h (Posted on 8/3/16)

I got exactly what I asked for! Love the curl pattern so much! Will order again!
By: ke***a (Posted on 4/3/16)

Love this hair very easy to maintain .
By: ki***i (Posted on 1/26/16)

I have worn the hair almost two month, it is still beautiful, though there is litter tangling, I think it is normal for curly hair. I will order the hair again.
By: ev***a (Posted on 1/25/16)

They were very patient with me and actually customized(from texture to color) the best they could to give me exactly what I wanted. I would recommend buying from Bestlacewigs
By: ti***l (Posted on 1/20/16)

Really fast shipment! The hair is nice quality, but the knots are not bleached. Overall a beautiful wig just wished I would have got the 1b instead of the 1. The 1 is almost a blue/purple tone. Also the wig seems to run small and looks thin in the back. For the price I think I could have done better going with a different company.
By: el*** (Posted on 1/8/16)

Pretty good hair. i would buy again. I'm happy :)
By: li***i (Posted on 1/4/16)

This hair is great from the time I received it and the time now I am truly happy that I choose bestlacewigs.I love the quality of this hair and so far I have had very little shedding I would do business again with this company.
By: ni***e (Posted on 12/25/15)

I absolutely LOVE the new unit!!!! Thank you I'll be ordering more!
By: ma*** (Posted on 12/25/15)

I'm very happy. This wig lace is very beautiful. The ship is quickly. Thanks for everything
By: ge***i (Posted on 12/23/15)

the curl is so wonderful!! I love it very much.
By: mo***k (Posted on 12/18/15)

Omg Bomb!!!!!
By: mo***h (Posted on 12/15/15)

the hair is amazing, it is so full and natural, I love it!!!!
Write Your Own Review
Q & A
There is no product questions yet.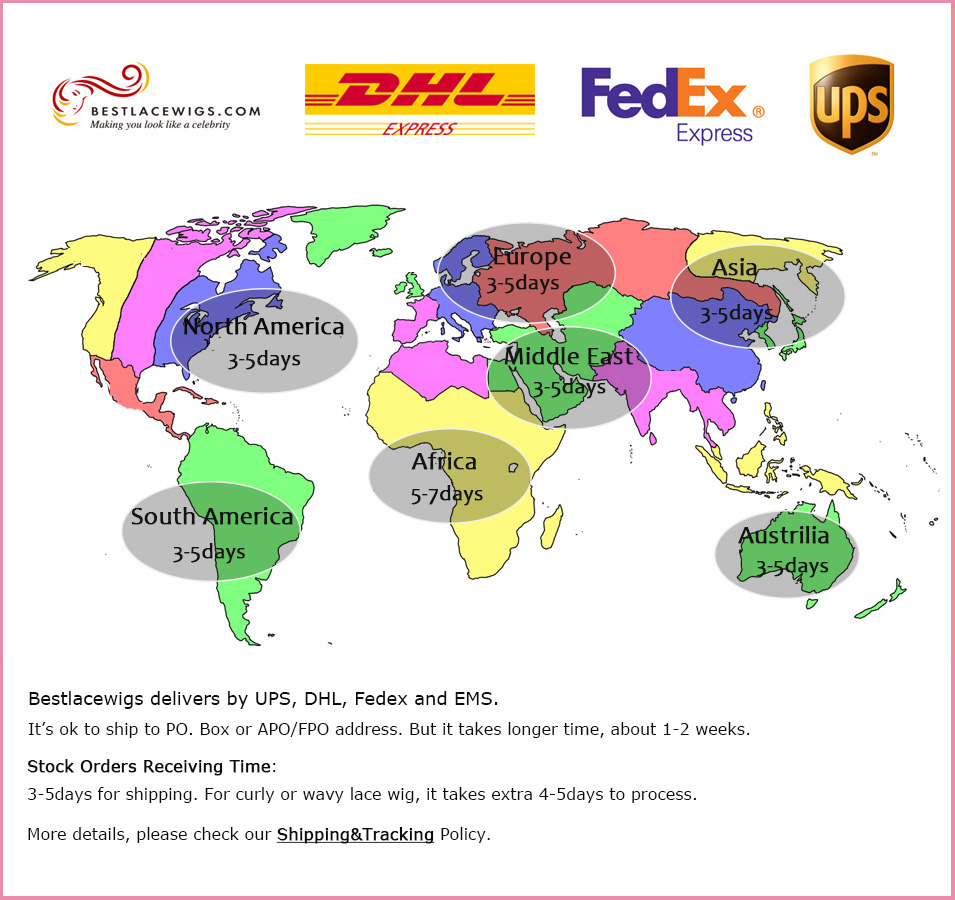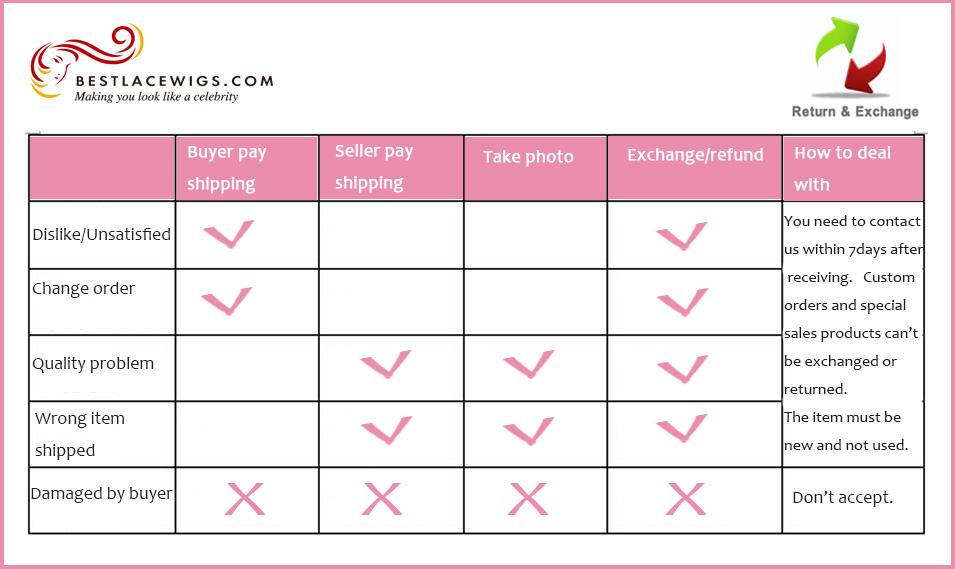 Click here to download the detail document.