Indian Remy human hair lace front wigs are affordable, the quality is also very good. One important point for the curly hair: don't use the brush to comb the hair. Just by your fingers, and comb gently.
Item NO: SW087
Photo Hair Color: #1b
Photo Hair Length: 18 inches
Hair Type: Deep Wave
Hair Texture: 100% Indian Remy Hair
Hair Density: 120%
Hairline: Normal Hairline
Lace Material: Swiss Lace/French Lace
Baby Hair: Baby Hair In front
Type Of Knots: Double knots
Lace front wigs are cheaper than full lace wigs. And we can ensure that the quality of lace front wigs is very good as the hairs are 100% human virgin hair. For our many lace front wigs such as curly hair styles and glueless lace wig, you have many choices to the color and hair length. Many of our other kinds of wigs are very beautiful, like lace front wigs and curly hair. No matter what kind of wigs you like, just come to our website, you could find them. Video Reviews of Indian Remy Hair Lace Front Wigs Deep Wave [SW087]
Customer Reviews
Customer Comments of Indian Remy Hair Lace Front Wigs Deep Wave [SW087]
By: je***e (Posted on 9/7/16)

This hair is awesome i have washed cowshed the hair. It has minimal shed. ill just seal the wefts before instillation I would definitely recommend bestlacewigs and the shipping only took 3 days after confirmation. Maggie was fantastic! Great communication!
By: na***e (Posted on 3/18/16)

Purchased this hair 5 months ago and am excited to be wearing it again real soon! This wig is gorgeous and you will be feeling fabulous and like a diva!!! My boyfriend lovessss this wig on me, which is a plus. Definitely a head turner- very full. Parting not as natural as I'd like so I may tweeze/bleach the hairline to suit my needs. I'm not natural at all and this wig doesn't require much effort for leaveout which is a plus! Third purchase with company, will continue. My go to hair vendor- pictures coming soon!
By: am***e (Posted on 9/1/14)

Loveeeee my hair thanks for the flexi rods !!!
By: la***m (Posted on 8/4/14)

This is absolutely my favorite wig! The curl pattern is perfect, and it "obeys" the style that comb into it. I have washed it 3 times so far. I get compliments whenever I wear it. The cap fits really well. The hair line is totally believable. I can't say enough about this wonderful unit. Thanks, BLW!
By: pa***a (Posted on 7/26/14)

I loved the speed, I honestly wasn't expecting it to get delivered So quickly. The hair was in tact, looked good, felt soft. I haven't installed it yet but will review the hair once I do. Thanks!
By: jo***y (Posted on 7/13/14)

I was a little nervous after ordering I wanted to cancel my order because it was a lil difficult to get a hold of seller but besides that I LOVE !! The hair so far it's so soft smells good no split ends looks exactly how it should very full I'm excited can't wait to instal this weekend oh and delivery was faster then usual received it sooner then expected THANK U :-)
By: la***m (Posted on 5/20/14)

I've washed this wig 3 times. It's still beautiful. It is by far the best, the prettiest, the most comfortable, most realistic hair I have ever owned. I've been dealing with hair-loss for 3 years, and have been searching for the perfect wig since that time. I have purchased over 50 human hair and synthetic wigs. This one wins, hands down, no contest!
By: li***v (Posted on 5/14/14)

very good!Seller is a very upstanding, honest and attentive! This product is of good quality! fast shipping,fast communication!!Thank you very much!IGHTLY RECOMMEND this store!
By: la***m (Posted on 4/23/14)

I have worn this wig for 2 weeks, and shampooed and conditioned it once. It is soft, the cap fits perfectly and it's comfortable. The hair is absolutely beautiful and realistic-looking. The delivery was very timely. I will definitely buy another. I have been wearing wigs for over 3 years since my hair-loss. This is by far, the best unit I have ever worn, and the price is amazing for the quality you get. Can't be beat!
By: an***a (Posted on 4/8/14)

tanks
By: la***m (Posted on 4/4/14)

This is by far the nicest lacefront I have ever owned. I've been wearing lacefronts of all kinds for over 3 years, and this one has a perfect-fitting cap, awesome hairline, soft, manageable, tangle-free hair, does not shed, looks like the picture, and is down-right flattering! The lace is soft and comfortable. Delivery was fast and hassle-free. The price is so reasonable, you can't top this! Thank you.
By: ne***i (Posted on 3/15/14)

Hair is perfect as usual!
By: fi***i (Posted on 1/27/14)

The hair is beautiful, there is some shedding but it's nothing major. Cap fits well also. Haven't tried coloring yet though. I would order again.
By: be***a (Posted on 1/8/14)

Excellent!
By: ur***r (Posted on 1/6/14)

extremely fast shipping !!! amazing hair!!!! so soft!!! just thought 20 inches will be a bit longer, but anyway this wig is the BOMB! will definitely by again!!!
By: ke***a (Posted on 10/24/13)

Hair ships out and gets delivered real fast, about 3 days which is awesome. Hair feels and looks good! Can't wait to install it.
By: ek***a (Posted on 10/13/13)

Excellent!
By: sa***e (Posted on 9/4/13)

Excellent!
By: no***e (Posted on 3/17/13)

receive hair on time, but still dont use the hair yet so can,t say but it feels good. NE
By: guest (Posted on 2/6/13)

I got my SW087 in 3 days great shipping, my unit is beautiful, no shedding very very soft and i washed it, gorgeous...i will buy again i have had no problems with this hair, will be order chinese virgin remi sw093 next...thanks ladies at BLW
Write Your Own Review
Q & A
There is no product questions yet.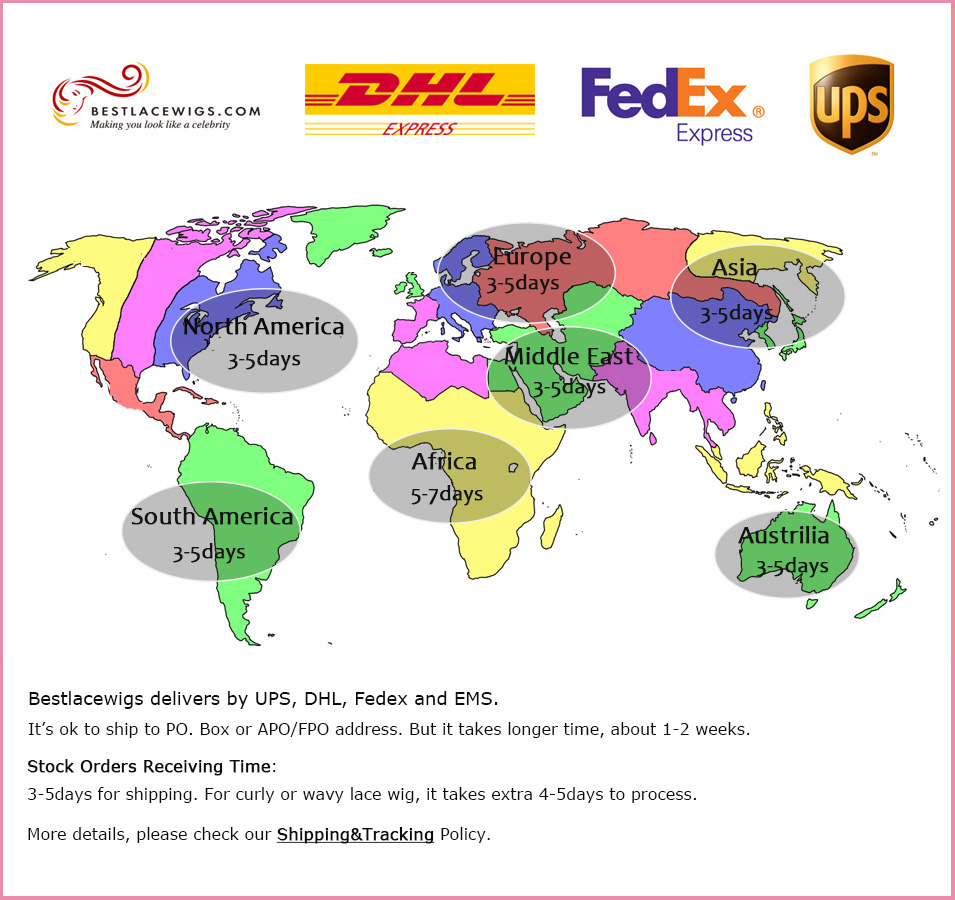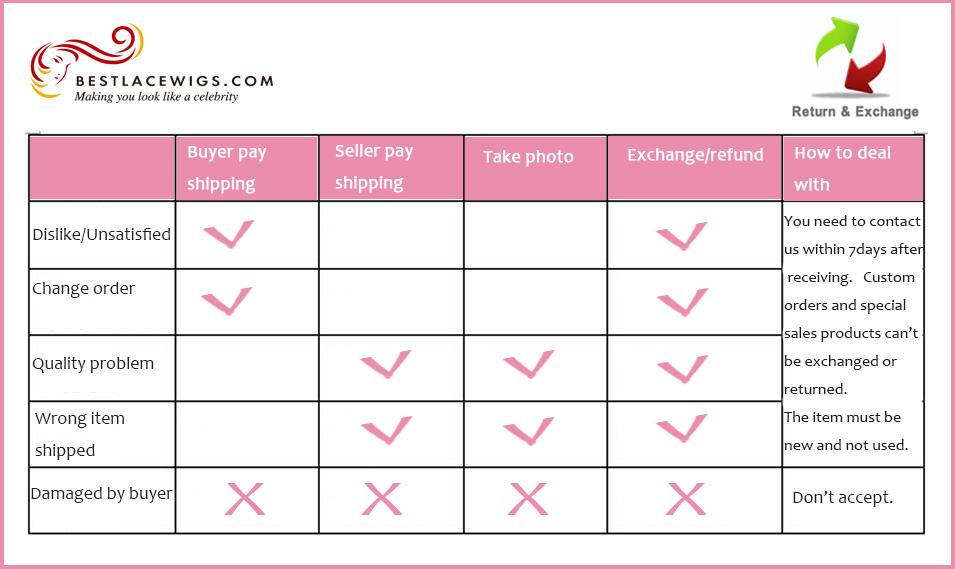 Click here to download the detail document.