Virgin Brazilian hair weave with Brazilian curl is a very wonderful hairdo. The hairs of our virgin lace closure and hair weaves are 100% human virgin hair. One middle part lace closure and three pieces of the hair weaves are enough to make a lace wig by you. Like it so do not miss them.
Item NO: MW34
Weft Type: 3pcs Hair Wefts& 1 pc closure
Hair Type: 100% Brazilian Virgin Hair
Hair Texture: Brazilian curl

Weight for Wefts: 100gram/ozs for each bundle
Lace closure and hair weave sell together to help you save much money. Here, we provide 5 pieces and 4 pieces for you to choose, like middle part lace closure and virgin hair bundle deals with closure. Lots of our closures have free part and middle part, so when you buy them, you could choose what kind of them you like, such as brazilian bundle deals or virgin brazilian hair weaves. No matter what you choose, the hairstyle you made will be very attractive.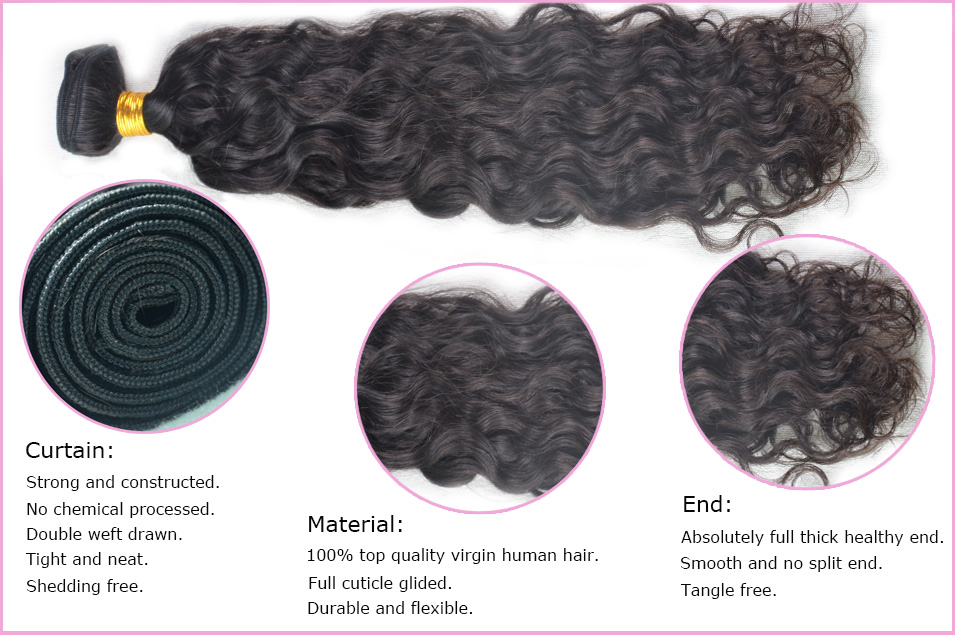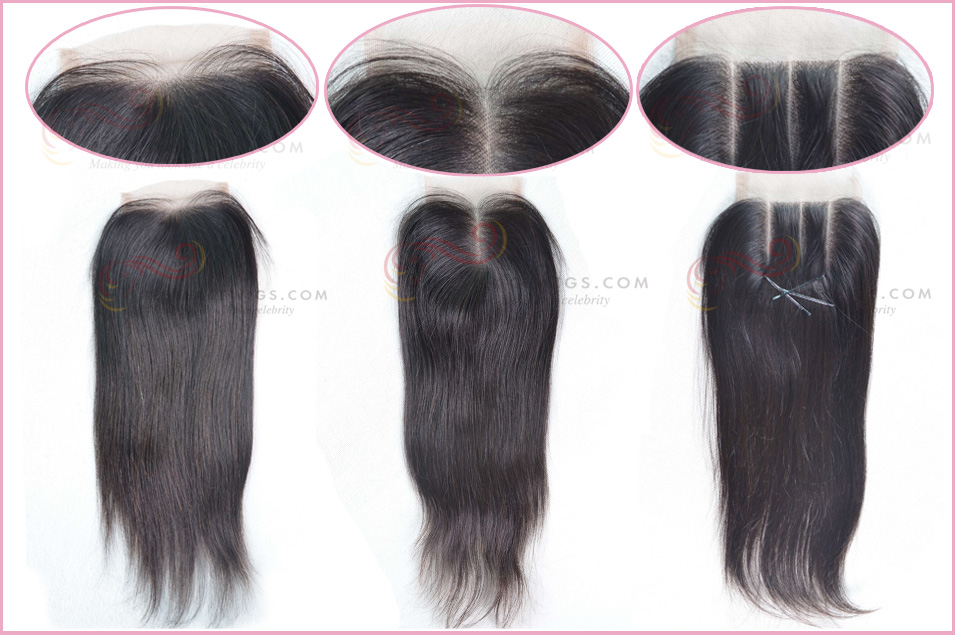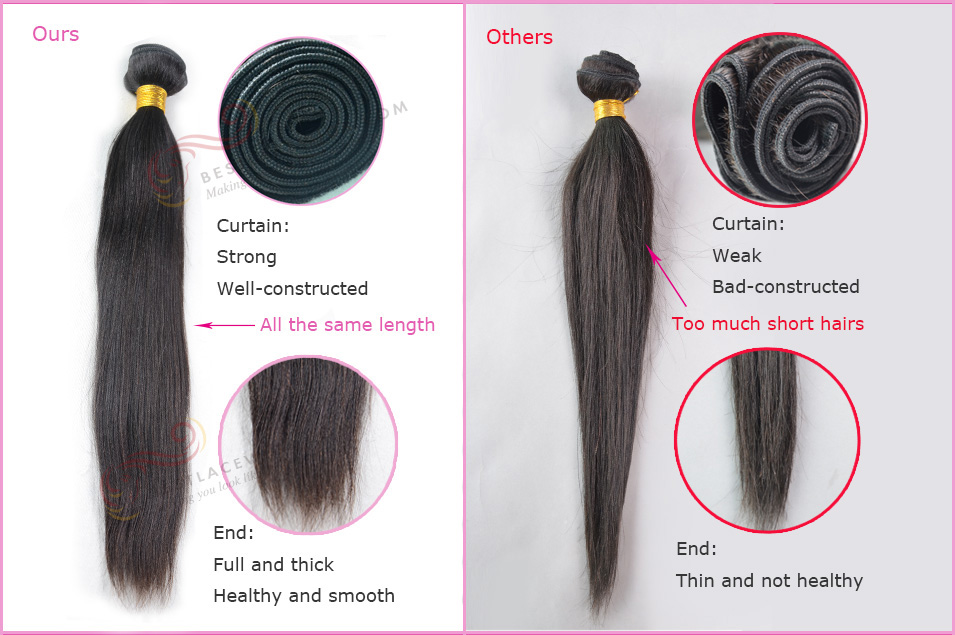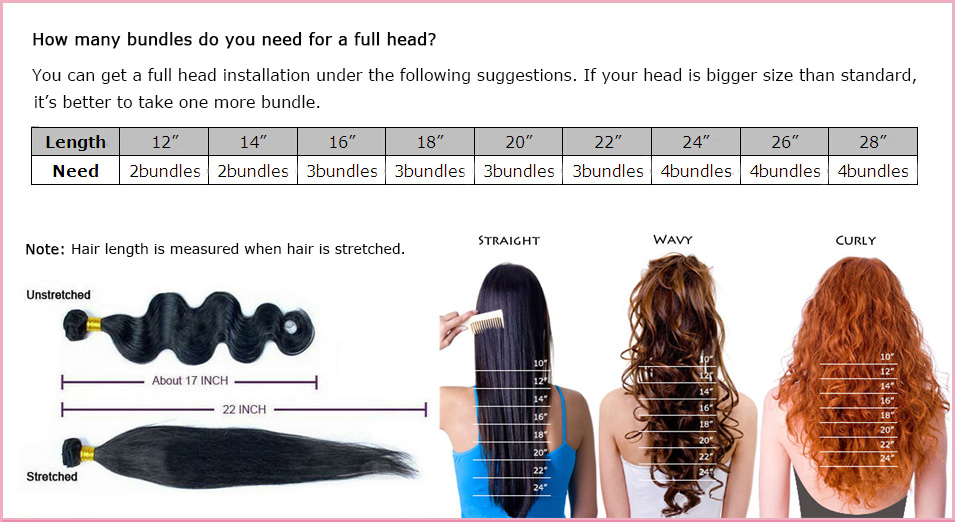 Photo Reviews of Middle Part Lace Closure With 3Pcs Virgin Brazilian Hair Weaves Brazilian Curl [MW34]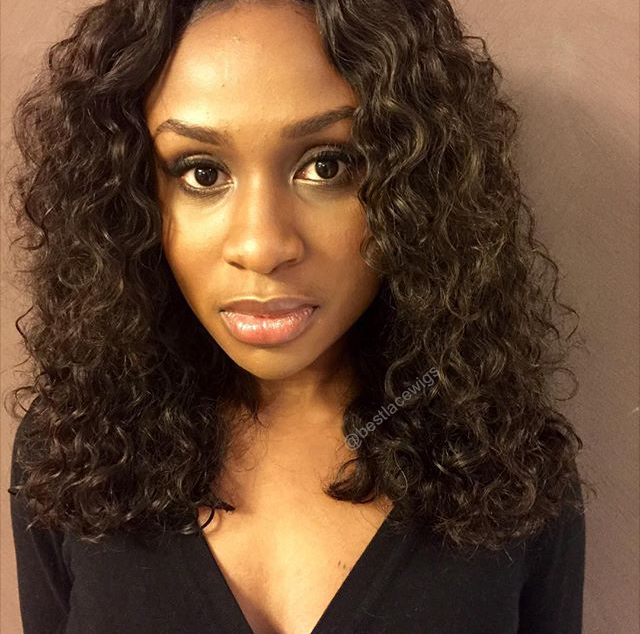 Customer Reviews
Customer Comments of Middle Part Lace Closure With 3Pcs Virgin Brazilian Hair Weaves Brazilian Curl [MW34]
By: ma***e (Posted on 9/29/16)

This is my first time ordering from this site I was a little skeptical but ordered anyways after reading the reviews. I am glad I did received my hair yesterday and it looks and feels great, not to shiny or dull, lightweight and very manageable. Will send a picture only installed. Only thing I wish they did was add instruction on the hair care inside the box which I think is very important.
By: mi***n (Posted on 12/17/15)

The hair quality is better than I imagined !! the delivery is so quick, I received it after 3 days I ordered it.
By: ag*** (Posted on 5/13/15)

Excellent Hair, amazing texture & quick delivery. I received the Hair yesterday & already had it installed, I am just loving it;
It Looks and Feels great. I will definately buy it again. Thankyou You Best Lace wigs. You are the best.

I am loving it.
CK

By: ta***a (Posted on 2/25/15)

good
By: pa***a (Posted on 2/20/15)

Straight out the pack I am pleased with the closures, they are well made and the silk really looks good, like scalp, My clients really love the brazilain curly, I also order a kinky straight, not really coarse, but looks good. The brazilian body wave looks good, full a little silky. clients have not installed so that's why I ddint give excellent will come back when they do
By: cy***a (Posted on 1/16/15)

The hair was soft and the hair was soft I would buy it again!
By: fo***a (Posted on 1/6/15)

good quality
By: si***a (Posted on 12/17/14)

Hair looks great, no smell,no dye, and it's not too thick or too thin. Shipping took a little longer than I liked but overall I'm satisfied. This is my second purchase from them and I had no problems with the first.
By: sp***e (Posted on 11/19/14)

came same as it looks, good density.
By: mo***e (Posted on 11/9/14)

Will shop again!
By: ha***y (Posted on 11/5/14)

After amazing communication with Sara I received my bundles really fast, will try to remember to leave another review after installation but the hair looks great soft and doesn't smell will be buying from bestlacewigs every time thank you
By: me***a (Posted on 11/4/14)

I love my closure! I received it quickly in great condition...cant wait to use it
By: ca***a (Posted on 10/27/14)

GOOD HAIR!
I WILL BUY AGAIN SOON!
By: ki***y (Posted on 10/20/14)

GOOD HAIR!
I like the fast shipping and good quality!
By: se***a (Posted on 10/12/14)

Hello I am a French girl. this is my first order. verdict: quick delivery, the hair is soft and beautiful. small flat even when closure is not the same as the rest but an iron shot and this is good;-) I'm very happy with this first order. I spend a new one.
Write Your Own Review
Q & A
There is no product questions yet.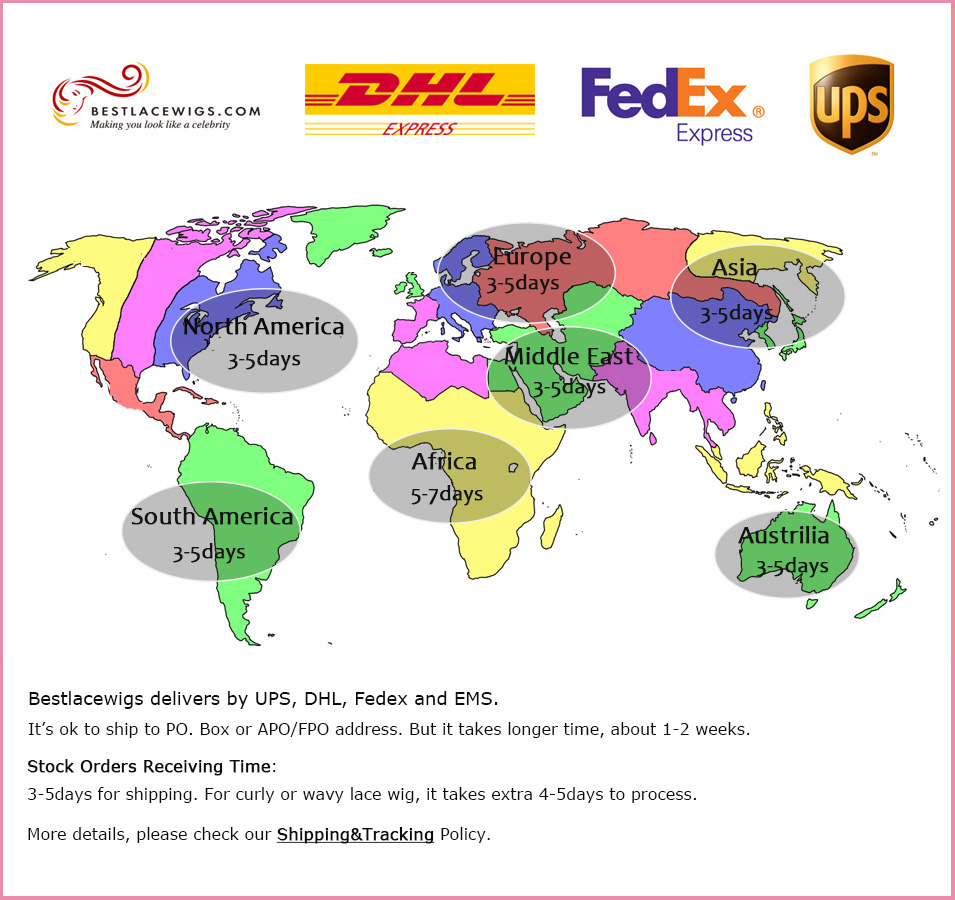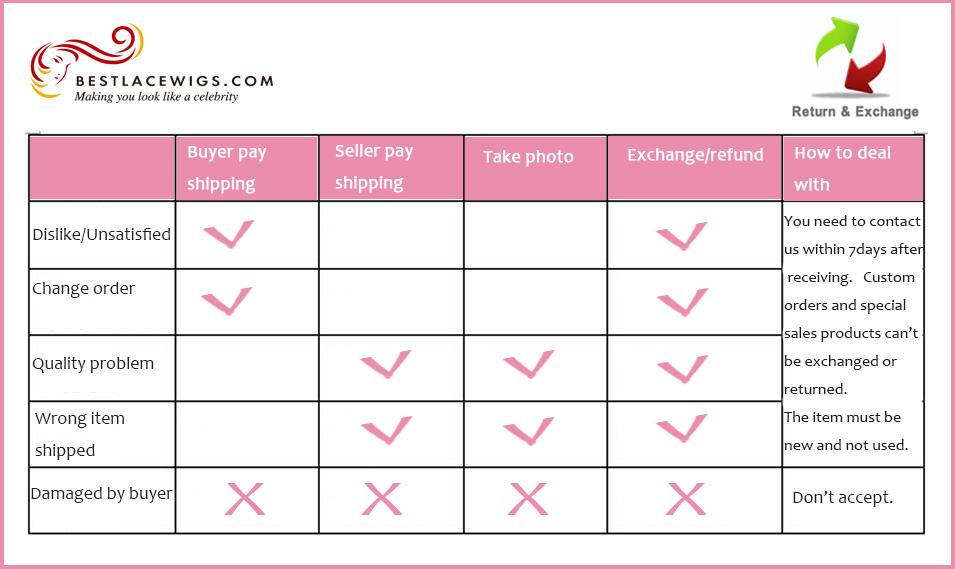 Click here to download the detail document.