Middle part lace closure and virgin Brazilian hair weaves, with these 4 pieces of them, you can make you hair get longer and thicker in a short time, you also can make wigs by yourself.
Item NO: MW03
Weft Type: 3pcs Hair Wefts& 1 pc closure
Hair Type: 100% Brazilian Virgin Hair
Hair Texture: Kinky curl
Weight for Wefts: 100gram/ozs for each bundle
Lace closure and hair weave sell together to help you save much money. Here, we provide 5 pieces and 4 pieces for you to choose, like middle part lace closure and kinky curly. Lots of our closures have free part and middle part, so when you buy them, you could choose what kind of them you like, such as virgin hair bundle deals with closure or brazilian bundle deals. No matter what you choose, the hairstyle you made will be very attractive.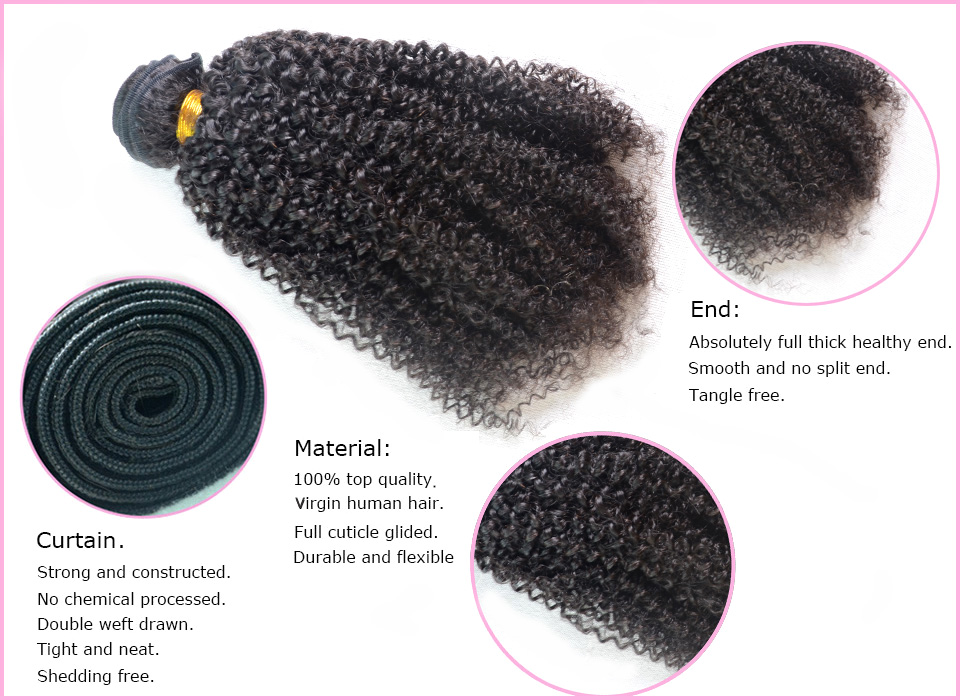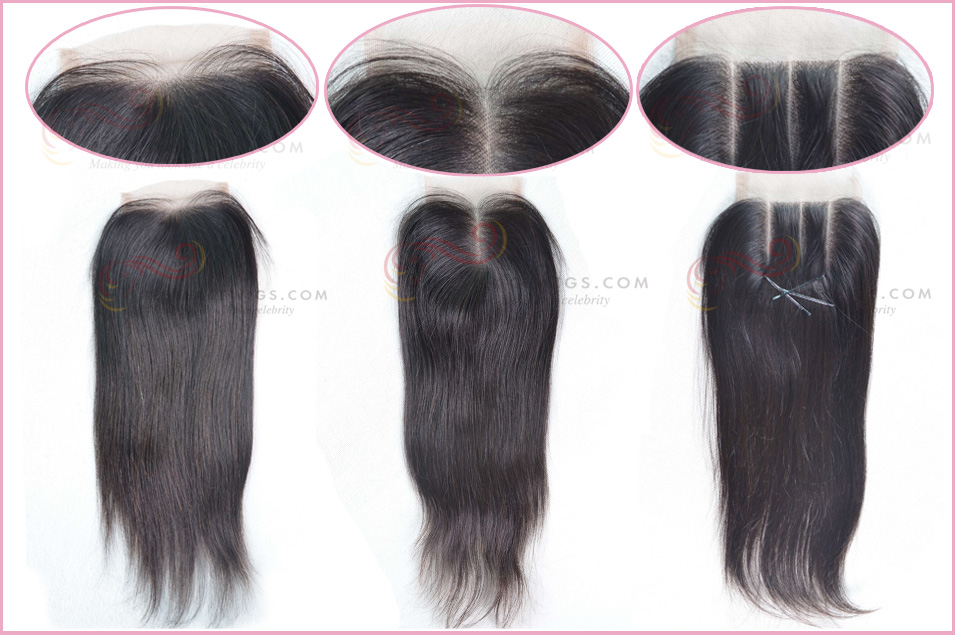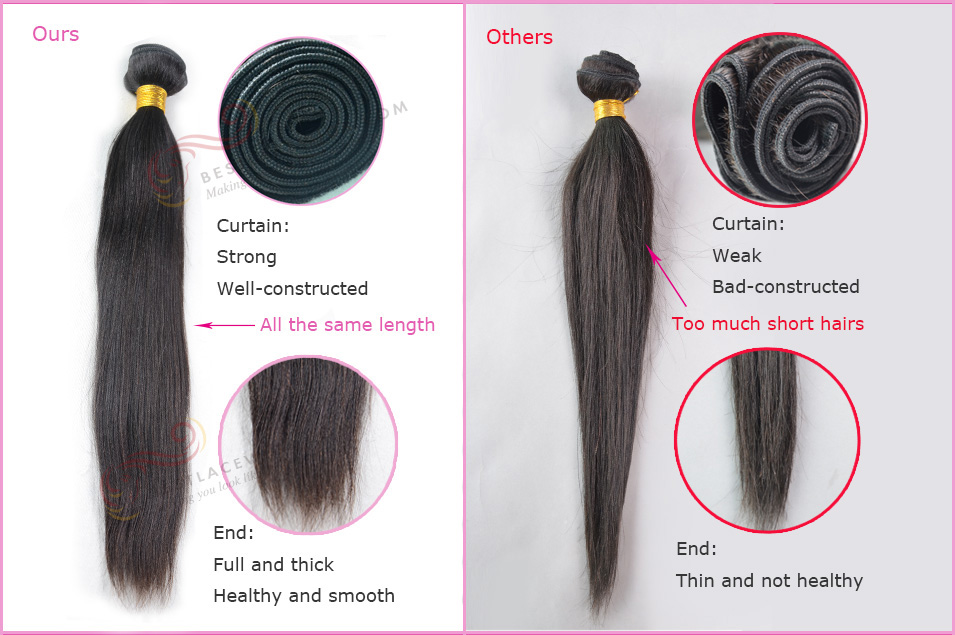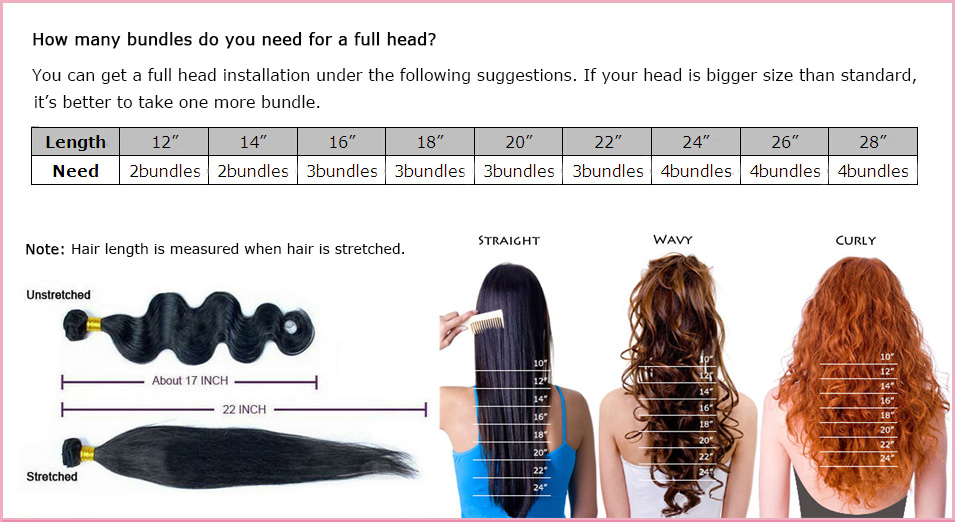 Video Reviews of Middle Part Lace Closure With Virgin Brazilian Kinky Curl 3Pcs Hair Weaves [MW03]
Customer Reviews
Customer Comments of Middle Part Lace Closure With Virgin Brazilian Kinky Curl 3Pcs Hair Weaves [MW03]
By: go***a (Posted on 9/16/16)

Love this hair! Shipped fast, took to highlighting and straigtening very well! Will purchase again!
By: go***a (Posted on 9/16/16)

This hair blends great with naturally kinky curly hair. I highlighted it and straightened it and it stayed beautiful with minimal shedding. Looking to order my next batch now :)
By: lo***e (Posted on 1/10/16)

I absolutely love this hair and this company. You can check out my review for this hair on YouTube. User name Lola belle... amazing hair and terrific customer service from Sara
By: sh***l (Posted on 10/21/15)

This hair texture gives lift. It looks like my own natural hair. I think I'll always wear this hair from now on. LOL...
By: co***y (Posted on 2/25/15)

Closure smaller than I expected. Came within shipping time frame. Blended with wefts I had already very well. Was able to bleach and die closure with no problems. Knots came already bleached.
By: sa***o (Posted on 2/15/15)

Good!
By: ma***a (Posted on 1/31/15)

Good!
By: ca***e (Posted on 1/30/15)

Very fast delivery took 3 business days. Perfect quality!
By: ma***a (Posted on 1/19/15)

Love the hair very soft and silk on this hair is very good,extremely satisfied
By: ko***y (Posted on 1/6/15)

GOOD!
By: mi***i (Posted on 1/5/15)

Perfect!
By: je***r (Posted on 12/23/14)

came on time.
Really soft. Part very natural looking
By: fe***a (Posted on 12/12/14)

THE QUALITY IS VERY GOOD
By: to***a (Posted on 12/10/14)

I really love this hair it is very versatile and very easy to manage!!!
By: br***a (Posted on 11/21/14)

VERY GOOD!
By: ke***a (Posted on 11/19/14)

I just received my hair,went to my stylist to get it installed. I'm loving it, it is really nice and lays beautifully. Thank you I will be ordering again from bestlacewigs.
By: da***y (Posted on 11/11/14)

Hair looks very good , haven't installed yet though,however it doesn't have as must luster as i would like. Abby was extremely helpful and patient with my billion questions!
By: st***y (Posted on 11/9/14)

Timely delivery...product received as described...very satisfied!!
By: be***a (Posted on 10/31/14)

Perfect
By: ch***e (Posted on 10/27/14)

great piece of hair, came right on time!
Write Your Own Review
Q & A
There is no product questions yet.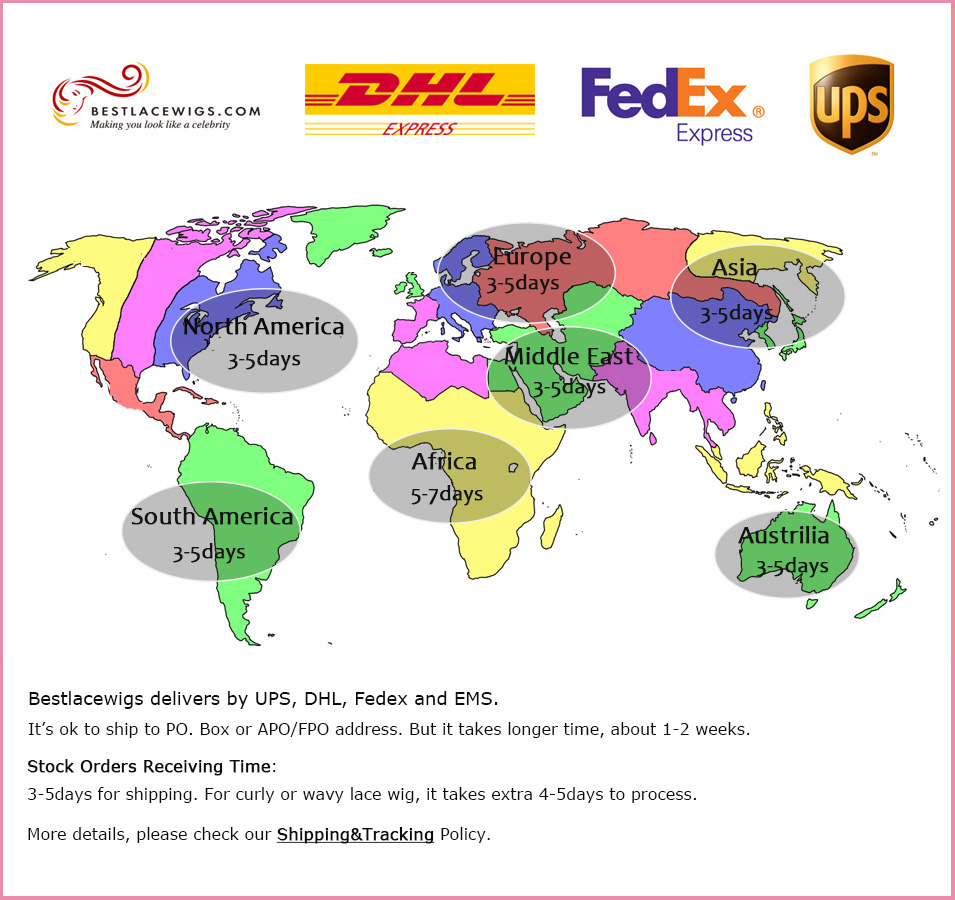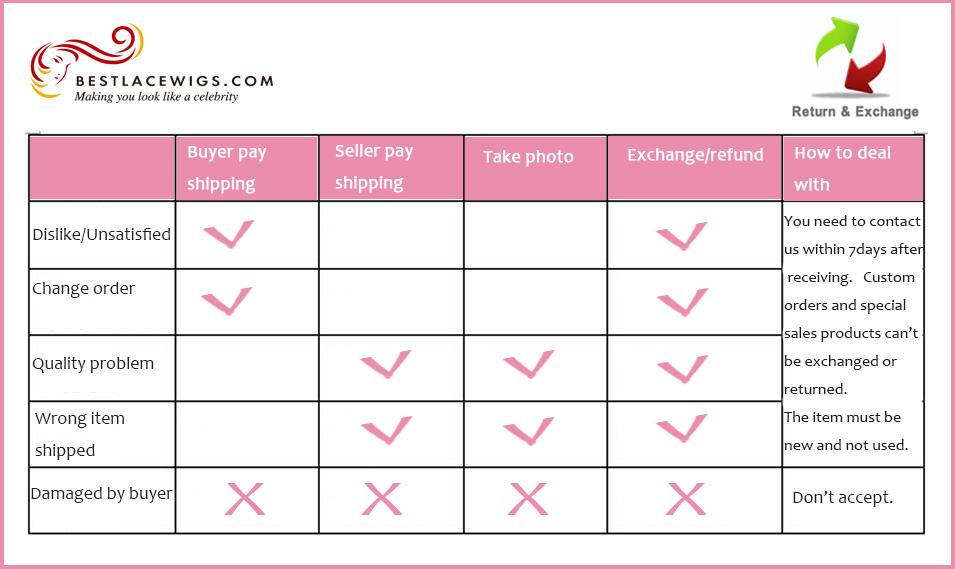 Click here to download the detail document.