Middle part lace closure makes your hairs get more thicker, and make you get more mature. In our virgin hair bundle deals with closure, we also have virgin Brazilian hair weave, this kind of our hair weaves are very popular among women.
Item NO: MW09
Weft Type: 3pcs Hair Wefts& 1 pc closure
Hair Type: 100% Brazilian Virgin Hair
Hair Texture: Milan curl
Weight for Wefts: 100gram/ozs for each bundle
Lace closure and hair weave sell together to help you save much money. Here, we provide 5 pieces and 4 pieces for you to choose, like middle part lace closure and virgin hair bundle deals with closure. Lots of our closures have free part and middle part, so when you buy them, you could choose what kind of them you like, such as brazilian bundle deals or virgin brazilian hair weaves. No matter what you choose, the hairstyle you made will be very attractive.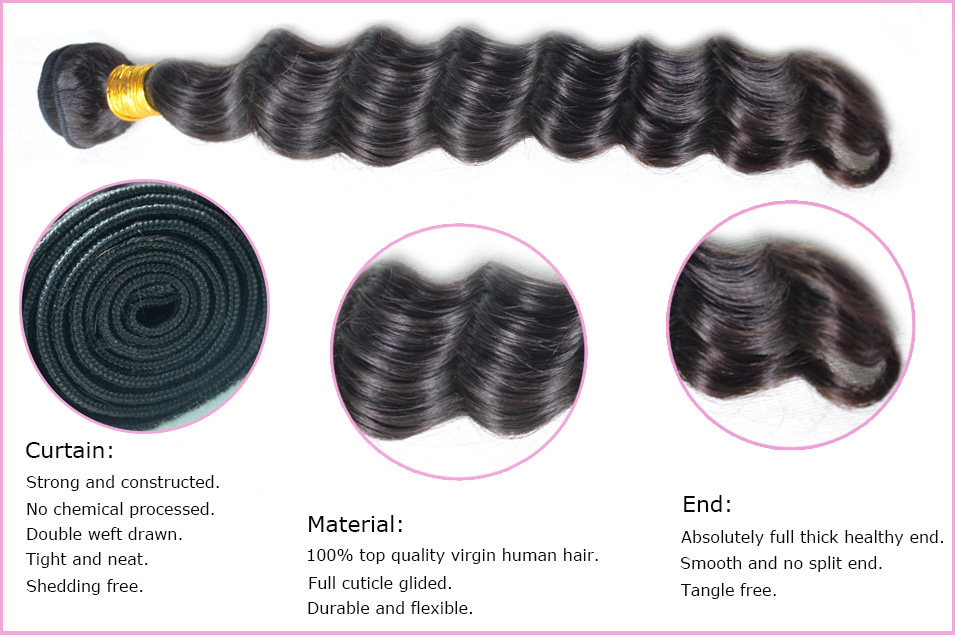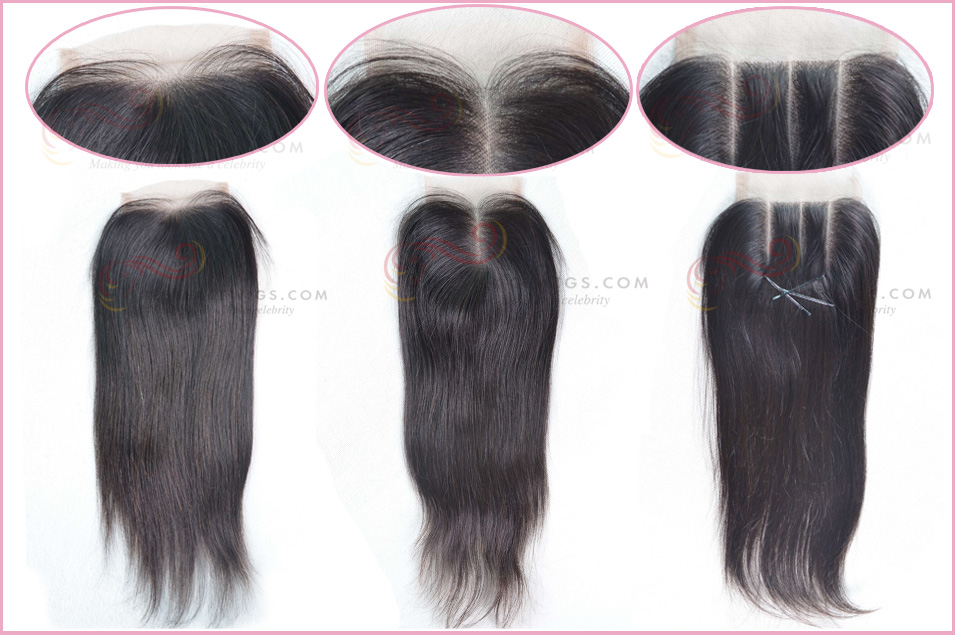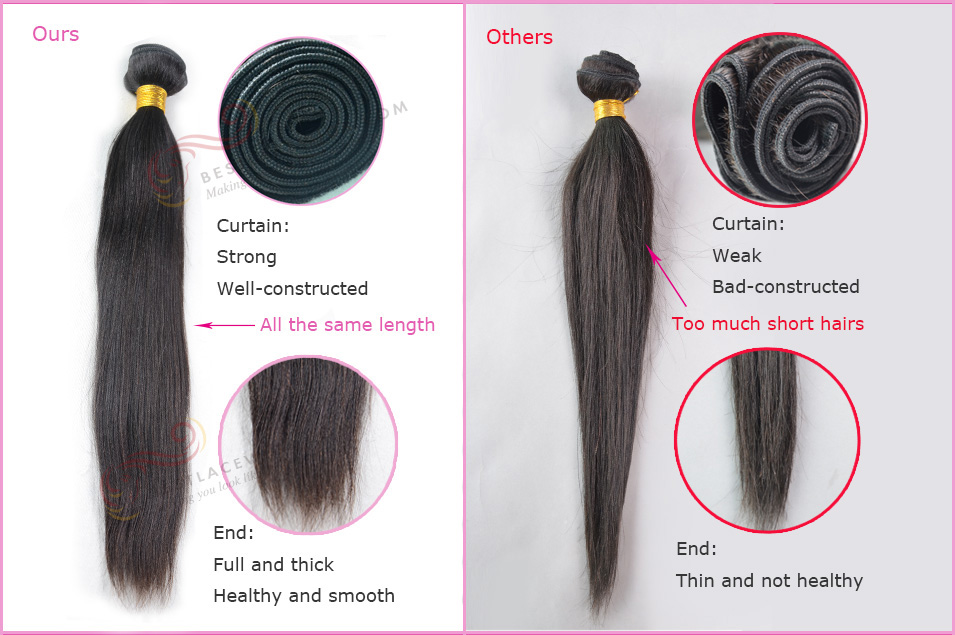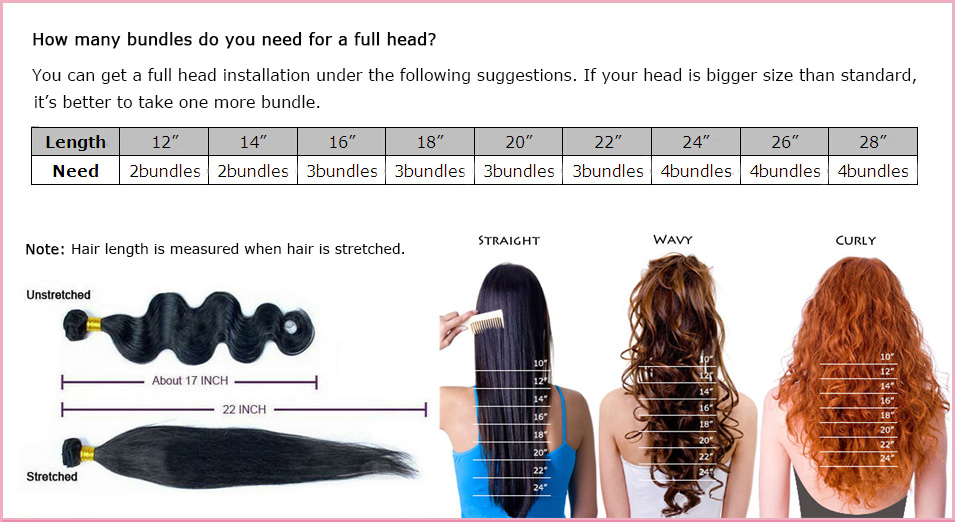 Photo Reviews of Middle Part Lace Closure With Virgin Brazilian Milan Curl 3Pcs Hair Weaves Loose Wave [MW09]
Customer Reviews
Customer Comments of Middle Part Lace Closure With Virgin Brazilian Milan Curl 3Pcs Hair Weaves Loose Wave [MW09]
By: sh***l (Posted on 10/19/15)

Ive had this bundle installed for a month now, and I'm loving it. The hair came super fast which I loved in time for my birthday. When i got the hair, it was soft and didn't have any bad smell. It was also true to length which is what I was hoping for. The curl pattern is perfect and is exactly what is pictured in the picture. Each bundle is thick and all together with the 3 bundles and the closure is the perfect fullness I wanted. I'm extremely satisfied and would buy again.
By: ra***l (Posted on 5/11/14)

Great hair! Third time ordering from this company and not disappointed. Hair was very soft and full enough to be satisfied. The only problem is that there was an unbelievable amount of gray hairs, and the closure was browner than I wanted it to be. But the free eye lashes they threw in was a nice gesture :) Overall, try them out, you may have to darken the hair if you want it black black and pluck a few grays but at least you know its virgin quality hair. Also, no shedding or split ends! I recommend.
By: me***a (Posted on 12/18/13)

I am very happy with this closure it is silky and smooth i have washed it and it is still great. the only with i didnt like was the black stitching at the front -_- i wish they could use matching thread instead of black because it does show but other then that I LOVE IT
By: ad***a (Posted on 6/1/13)

Seller had very good communication with me, definitely would buy again. Very surprised package came quickly!
Write Your Own Review
Q & A
There is no product questions yet.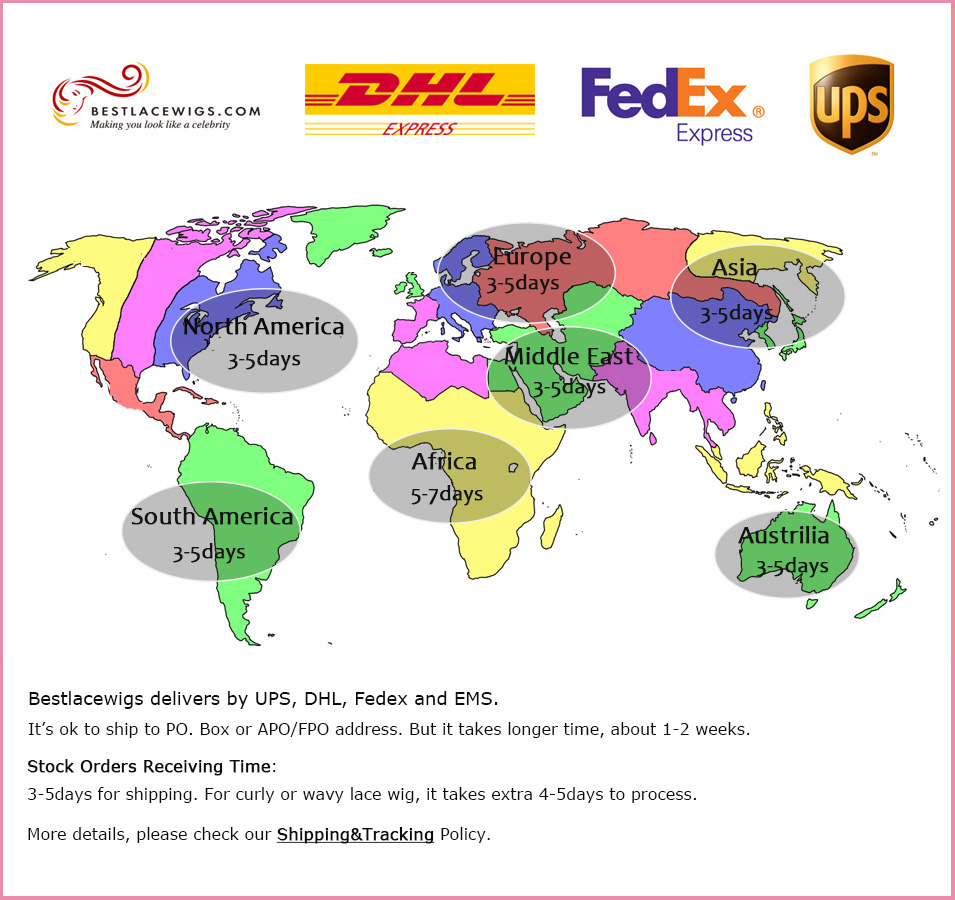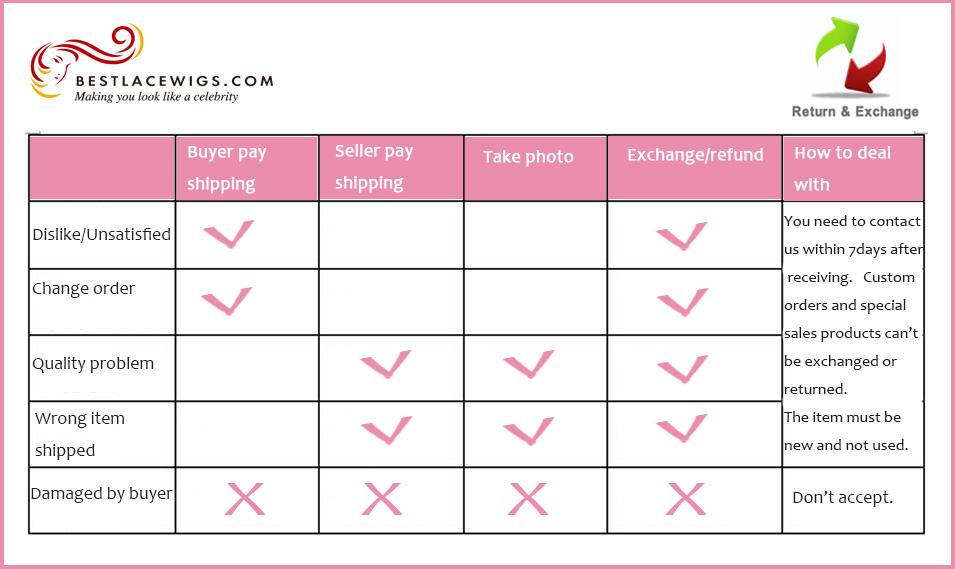 Click here to download the detail document.