3 pieces of middle part lace closure and one piece of our virgin Brazilian hair weave sold together. Once you buy them, this means you save much money and energy. Even they are bundles sale, you can be ease at the quality, because all of our hairs are top quality human virgin hair.
Item NO: MW11
Weft Type: 3pcs Hair Wefts& 1 pc closure
Hair Type: 100% Brazilian Virgin Hair
Hair Texture: Yaki
Weight for Wefts: 100gram/ozs for each bundle
Lace closure and hair weave sell together to help you save much money. Here, we provide 5 pieces and 4 pieces for you to choose, like middle part lace closure and yaki human hair. Lots of our closures have free part and middle part, so when you buy them, you could choose what kind of them you like, such as virgin hair bundle deals with closure or brazilian bundle deals. No matter what you choose, the hairstyle you made will be very attractive.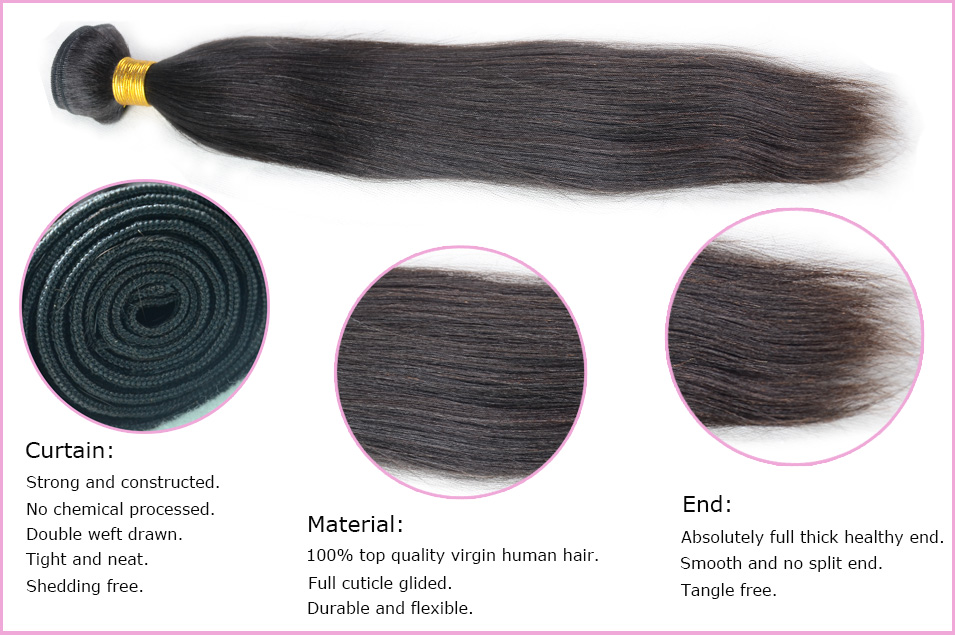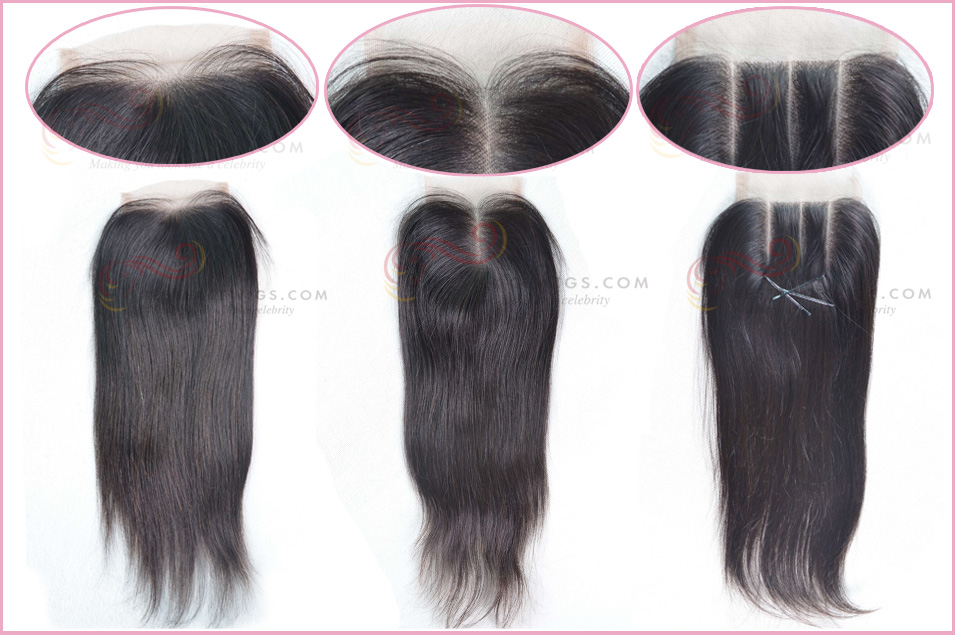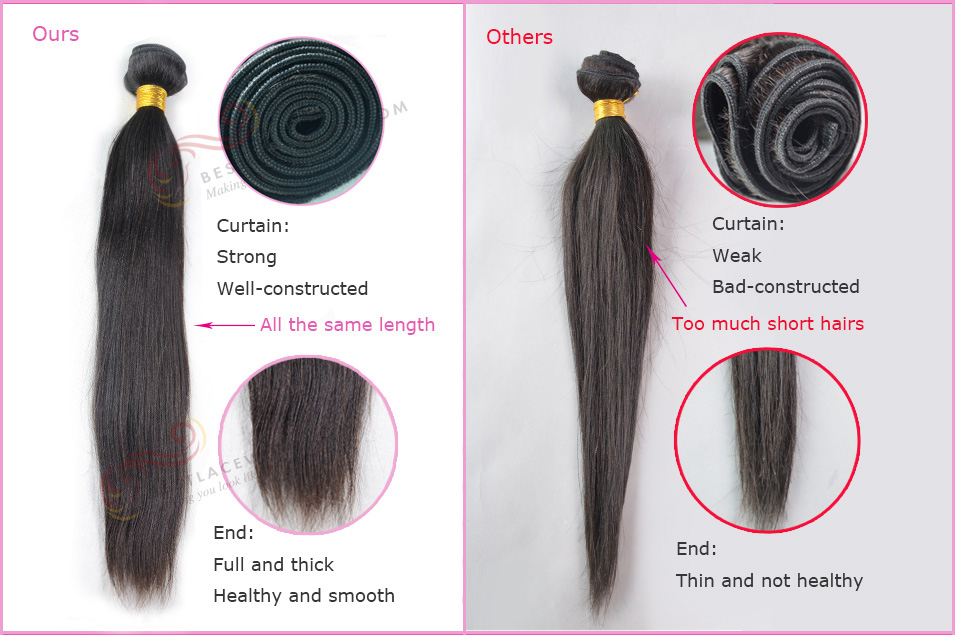 Video Reviews of Middle Part Lace Closure With 3Pcs Yaki Virgin Brazilian Hair Weaves [MW11]
Customer Reviews
Customer Comments of Middle Part Lace Closure With 3Pcs Yaki Virgin Brazilian Hair Weaves [MW11]
By: ti***a (Posted on 9/1/16)

The customer service was great, I received regular notifications of my order.There has been some shedding but it is minimal. The hair is very very soft,I love it!
By: as***h (Posted on 1/23/16)

I received the hair in 3 days. Fast shipping! Loved it! The hair really mimicks kinky texture but it was still soft and manageable. I had no shedding or tangling. A few snags here and when I ran my fingers through but nothing crazy. The only problem I had was that on one of the bundles the weft was construction wasn't constructed well but the hair was still AMAZING after install.
By: cr***e (Posted on 12/29/15)

I love this site and I love this hair. I have been wearing my brazilian yaki hair for 1 year now! Its amazing quality and looks super natural. I order from this site all the time and I recommend it!
By: is***l (Posted on 7/30/15)

I ordered 3bundles 22in and one 14in closure. I made a sew in and it is very nice but not very full. When I get to them, and I told me about the quantity and density. If I get 22in long, 4 bundles are recommended because each is 100 grams and the longer, the thinner. So I added one bundle and now it looks good. Thank you! Next time, I think I can get shorter ones.
By: bo***e (Posted on 7/29/15)

The weaves matched the closure texture and very soft. They both matched my own hair. I only used 2 bundles and a closure to make a sew in. The quality is nice. I think next time, I can just get 2 bundles with a closure. :)
By: la***a (Posted on 7/23/15)

I bought this hair in April, I've been meaning to write a review for the longest time. First off this hair came in a timely manner, I had no problems receiving it. It was amazing quality, no smell, extremely full, great ends. I cannot stress enough the hair was great quality. I deep conditioned it and it held up great. I've washed it 3 times still looks amazing. I got 3 bundles of 14 inches and 1 three part lace closure at 10 inches. The closure is good NOT great it had a lot of tiny hairs sticking on the top from day one, its still a problem. The closure was light for my scalp. That is my only qualms with the hair I received. If you can get a better closure to go with the bundles, do that. I made a wig out of it and only used 2 bundles a little piece of the third and the closure onto, I probably only needed to bundles because I made the back sew in double. I recommend the hair.
By: ki***y (Posted on 6/25/15)

the hair is so good!
By: me***a (Posted on 3/25/15)

I just got the hair today. It looks full, soft, no smell. I love it.
By: la***e (Posted on 2/24/15)

Excellent!
By: ca***e (Posted on 2/12/15)

It is very good quality. And it came very fast. Thank you
By: ca***e (Posted on 1/20/15)

The hair is so soft and it was shipped quickly. Sara kept in contact with me the entire time. Definitely ordering from here again!!
By: sy***a (Posted on 12/23/14)

the hair is nice for the price and is beautiful.Great communication ans it was super fast at shipping
By: sh***e (Posted on 12/11/14)

Love the hair!!! Extra lengths!
By: sa***h (Posted on 12/10/14)

Excellent!
By: br***y (Posted on 11/24/14)

Great quality feels wonderful!!! Installing it today...Abby communicates very well.
By: to***a (Posted on 11/9/14)

Loved the product customer service. ...
By: er***a (Posted on 11/2/14)

Great!
By: ri***a (Posted on 10/30/14)

Hair looks and feels great! It arrived faster than expected about 4 days. The bundles are very thick all the way to the tips, I am very happy with my purchase!
By: br***y (Posted on 10/28/14)

I love Love LOVE BESTLACEWIGS.COM! I have ordered from MANY different sites and vendors and they are the BEST HANDS DOWN!! The hair does not stink like others do, there is no shedding, and no tangling!!!This will definitely be my go-to hair company again! Also Fast Fast Delivery for great price!!!Thanks BESTLACEWIGS!!!
By: je***a (Posted on 10/14/14)

Still testing hair but costumer service is good
Write Your Own Review
Q & A
There is no product questions yet.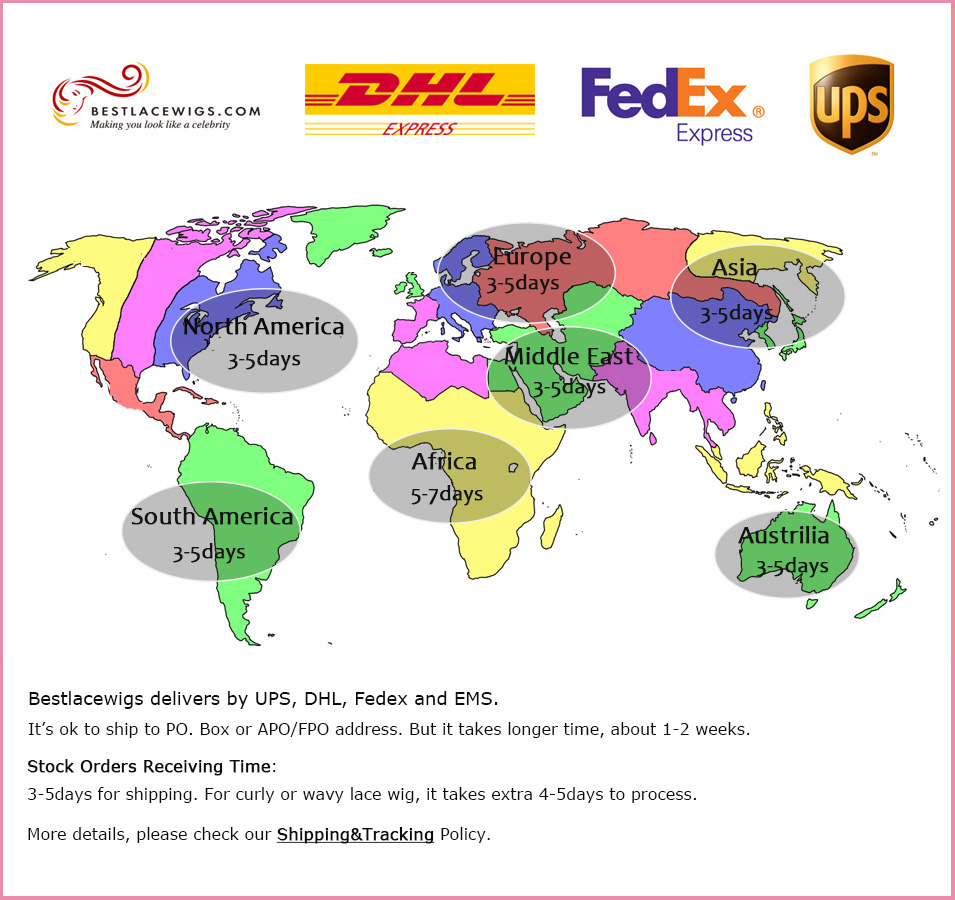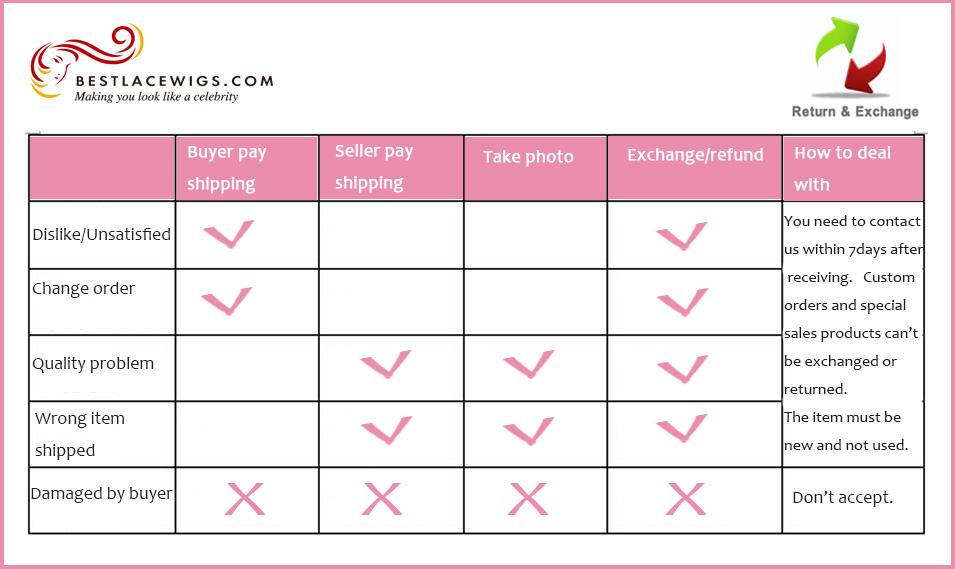 Click here to download the detail document.