A lifetime chance about the bundle deals of closure and weave. All of closures and weaves are with top quality, such as straight virgin Brazilian hair weaves and lace closure. The perfect match and can help you save more money.
Item NO: MW01
Weft Type: 3pcs Hair Wefts& 1 pc closure
Hair Type: 100% Brazilian Virgin Hair
Hair Texture: Straight
Weight for Wefts: 100gram/ozs for each bundle
Lace closure and hair weave sell together to help you save much money. Here, we provide 5 pieces and 4 pieces for you to choose, like virgin brazilian hair bundle deals and brazilian straight hair. Lots of our closures have free part and middle part, so when you buy them, you could choose what kind of them you like, such as virgin hair bundle deals with closure or brazilian bundle deals. No matter what you choose, the hairstyle you made will be very attractive.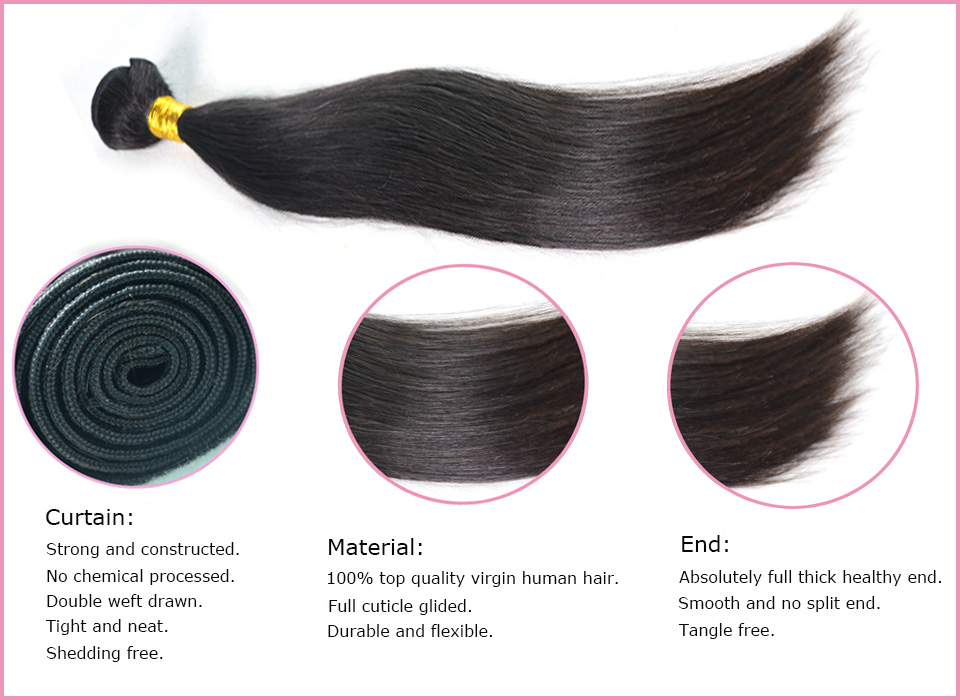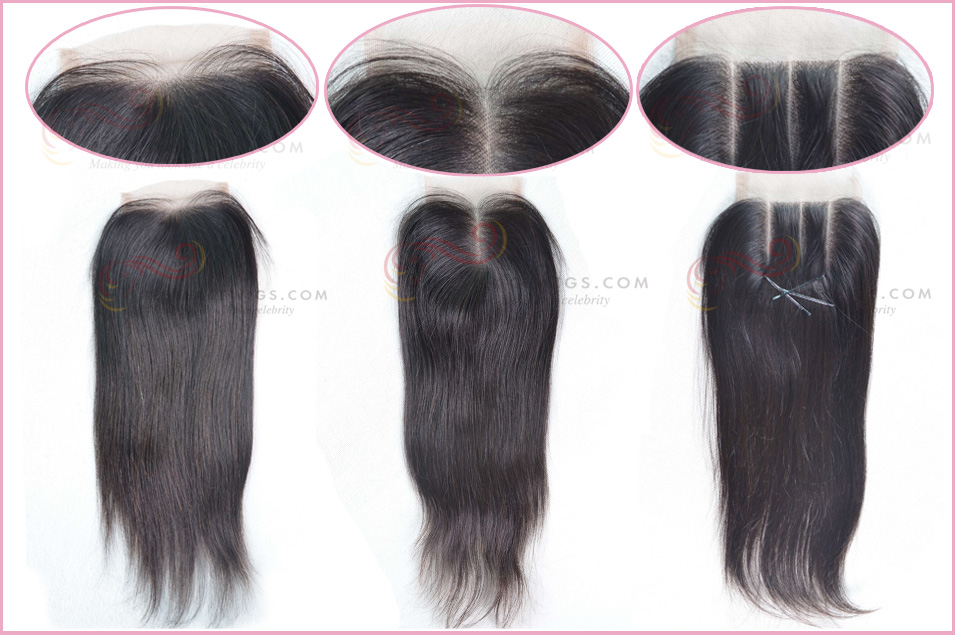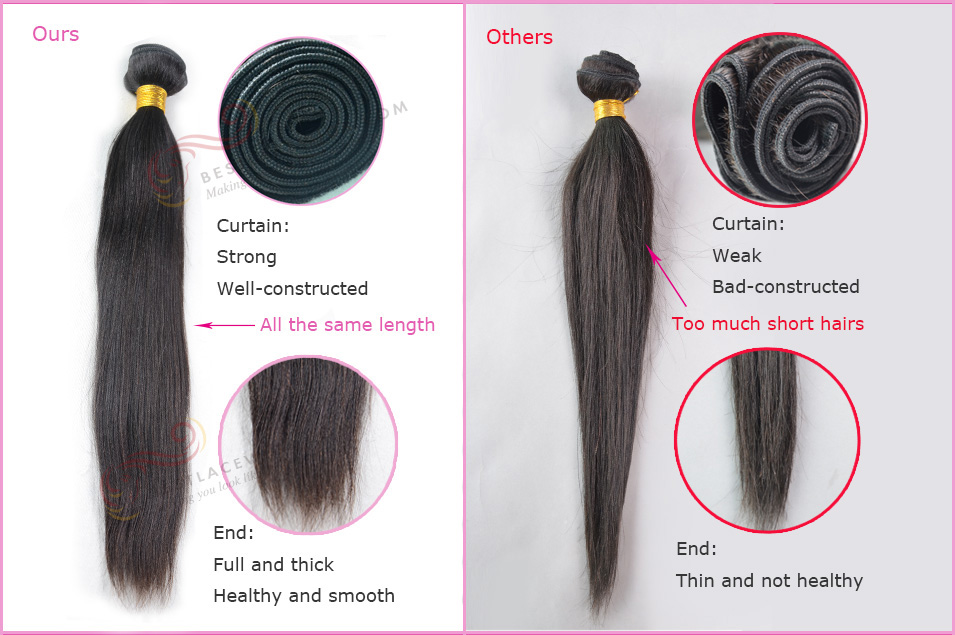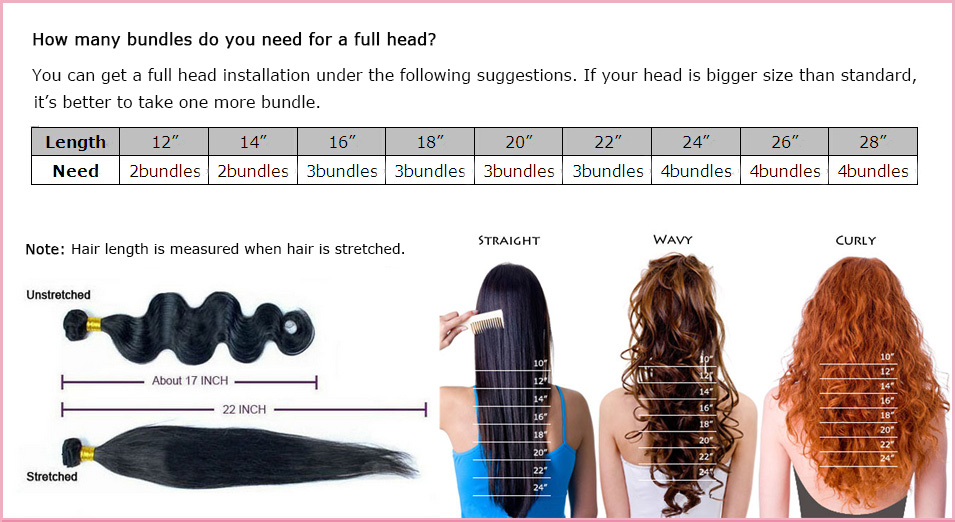 Video Reviews of Straight Virgin Brazilian Hair Weaves 3Pcs With 1Pc Lace Closure [MW01]
Customer Reviews
Customer Comments of Straight Virgin Brazilian Hair Weaves 3Pcs With 1Pc Lace Closure [MW01]
By: an*** (Posted on 1/6/16)

I have had the hair installed for two months and it is still so soft, no tangle, no shedding. I love it , and everyone keeps asking me about it :):)
By: el***a (Posted on 2/25/15)

Love this hair!!!
By: na***e (Posted on 2/23/15)

lovely as usual.
By: ne***a (Posted on 2/16/15)

very fast shipping...the hair is a little light ...feels great ...have not installed it yet but if every thing goes well i will be making bestlacewigs my main supplier
By: de***h (Posted on 2/15/15)

Will order again.. Good fast service
By: ti***a (Posted on 2/5/15)

Very fast great service no complaints
By: ti***y (Posted on 2/3/15)

Hair arrived fast and feels good.
By: guest (Posted on 1/17/15)

It was good for the price. fast enough shipping, good communication!
By: sa***a (Posted on 1/1/15)

So far the hair is really pretty.
By: fo***a (Posted on 12/31/14)

Great closure as always.
By: tr***e (Posted on 12/26/14)

Great hair
By: dr***a (Posted on 12/12/14)

loveeeee it
By: cu***a (Posted on 11/28/14)

First off the customer service was really pleasant. The shipping wasn't to bad it was pretty fair considering that it was coming from China. I ordered my hair on Thursday and it was shipped on Saturday and i received it Wednesday. The packaging was decent, although I did NOT receive the flexi rods. With that said....the hair is Really nice to start and soft and looks very natural. I ordered a 16inch, 14inch, 12inch, and an 8inch closuer. Upon taking it out of it's packaging the hair didn't have a smell to it. No tangling, minimum to no shedding before co-washing....while co-washing 1-3 strands came from each bundle including the closure.
By: ch***e (Posted on 11/19/14)

Good!
By: da***a (Posted on 11/13/14)

Love the hair. Excellent Will be ordering again. The customer service was great answered all question and concerns in a timely manner. Thank you!!! Ms.Linda
By: ty***a (Posted on 11/12/14)

Beautiful Hair. and VERY FAST delivery
By: ed***n (Posted on 11/7/14)

Good!
By: ch***i (Posted on 11/3/14)

Hair is beautiful as always and very true to length! This is my 4th purchase, This hair is wonderful
By: sh***e (Posted on 10/31/14)

the hair feels awesome I'm getting ready to color it I hope it stays softI would suggest this product to other people I receive it in A good amount of time
By: ka***a (Posted on 10/30/14)

I am a return buyer from bestlacewigs and I'm still very satisfied with the top quality hair!
Write Your Own Review
Q & A
There is no product questions yet.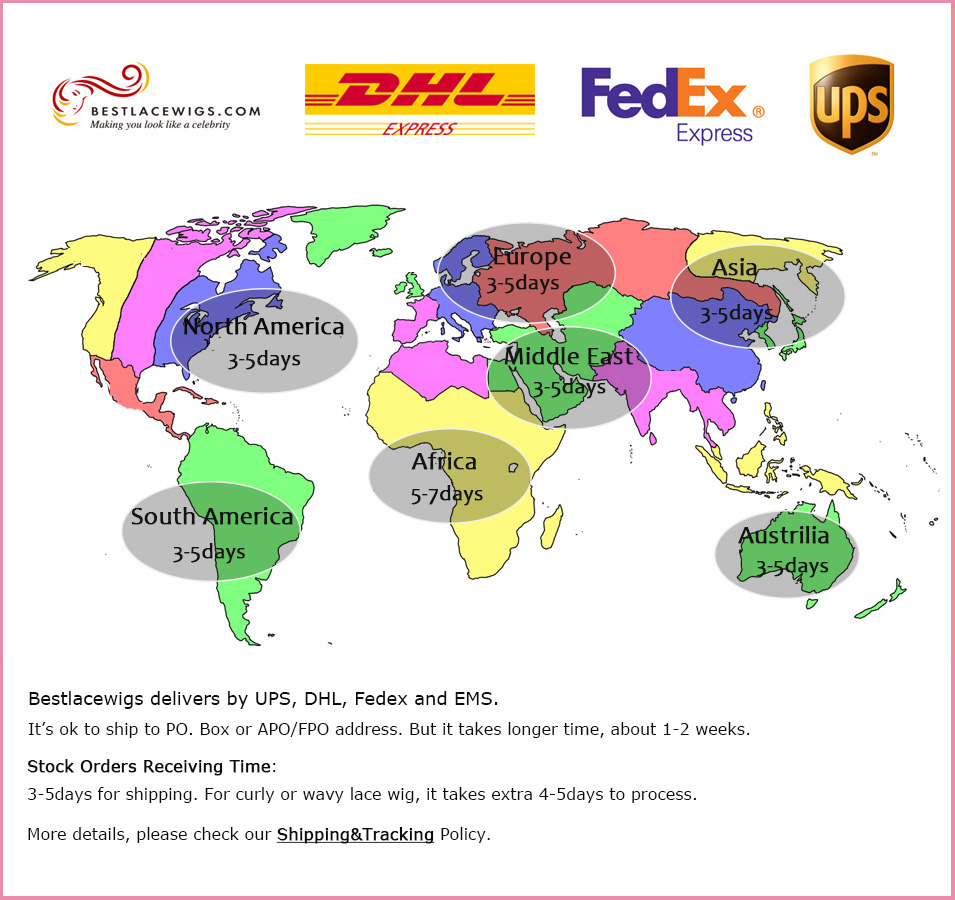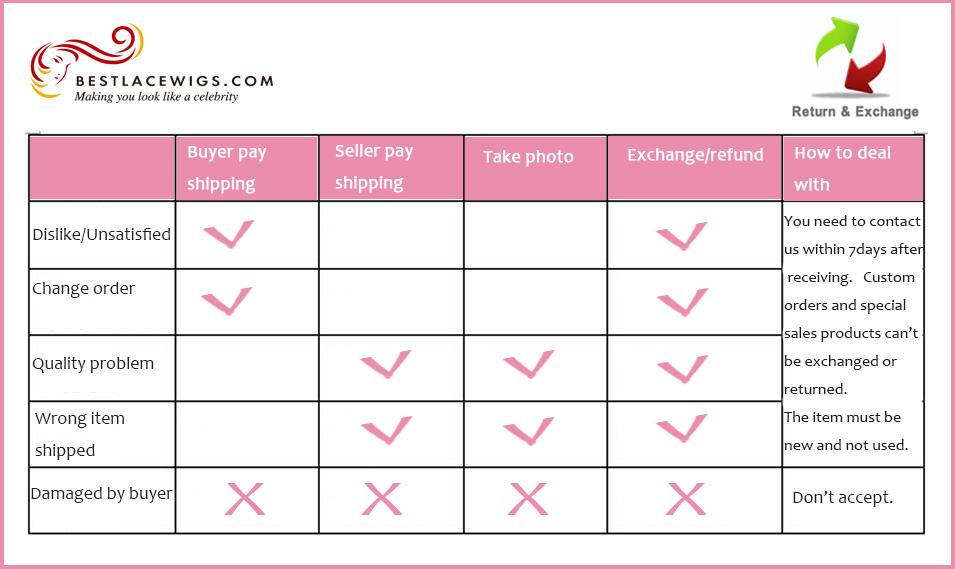 Click here to download the detail document.