Our glueless non lace wigs are easy to take on and off for everyday. Virgin Indian kinky straight hair is very popular and of very good quality.
Item NO: GSW144
Photo Hair Color: Natural color
Photo Hair Length: 16 inches
Hair Type: Virgin Indian Hair

Hair Texture: Kinky Straight

Cap Construction: CapA machine-weft made cap
Parting room: 0.5 x3 inches
Hair Density: 130%
Hair Style: Please notice that In order to achieve a Fuller Look, the back of the hair is shorter than the hair in front. Video Reviews of Virgin Indian Kinky Straight Hair Glueless Machine Weft Made Wigs [GSW144]
Customer Reviews
Customer Comments of Virgin Indian Kinky Straight Hair Glueless Machine Weft Made Wigs [GSW144]
By: le***a (Posted on 11/28/16)

This hair is a must for any natural hair beauty or those who love a kinky straight hair look. It is so damn good and it looks even better on... so much in fact that I am ordering another unit!
By: el***e (Posted on 9/10/16)

I really like this hair! It looks very similar to the hair texture of many people of African descent, which is exactly what i wanted. I've ordered it twice in two different colors. From my experience, the darker the color, the longer the hair lasts...perhaps because it's less processed...idk. Beware that the hair sheds alot and after about a month, because of the shedding, the length will be shorter than it was when originally purchased. Here's a tip: if the hair starts matting or tangling or gets greasy, give the hair a "bleach bath". Google: how to bleach bathe extensions. It gets your hair right back to it's original softness. :) Overall, i like this hair. So much that i'm gonna order it again and sew the wig on this time.
By: va***y (Posted on 4/16/16)

I'm never disappointed. Communication is amazing. Love the points system. Everyone believes that this wig is my natural hair. There is no reason not to try this. I'm hooked!
By: ki***n (Posted on 3/3/16)

Had to wait till after the Chinese New Year for my wig to come. But it was worth the wait. The hair is the bomb. So soft and Tracy helped me through my issues . Great service. I've had kinky hair from other places and this is the best by far.
By: ta***a (Posted on 2/13/16)

Love.. love.. love this unit. I bought one from somewhere else & was disappointed. I've gotten nothing but compliments & people thinks it's my own hair..lol
By: k****a (Posted on 2/6/16)

The hair is absolutely gorgeous. I love how soft the hair is and how close it resembles my natural hair. There is little shedding and tangling. The only problem I have with the hair is the color. I ordered 1B but I received a unit with a #2 color. Besides this one fault, I love the hair.
By: me***a (Posted on 2/1/16)

hair was so amazing!! its highly recommended. best lace wigs you surely the best
By: sh***y (Posted on 1/31/16)

My first wig I've ever purchased and i love love love my wig...dyed it red and it still looks amazing...highly recommend this wig and its a great price...so ladies go ahead and grab this wigggg!!
By: sh***a (Posted on 1/27/16)

Very Fast delivery! I really love this hair! When I first tried it on I wasn't too sure how much I liked it because it wasn't a lace front but after tweezing some hair out and adding concealer my wig actually looks like a lace front and I am loving it! I also wand curled it....It looks great! I think I may get another one.
By: he***t (Posted on 1/24/16)

I absolutely LOVE this unit. It's very soft, and very manageable with no tangling at all! I have had it for over a week and I'm convinced that this hair is amazing and I'm going to be wearing this for a very long time. Shipping was great because I received the hair a week from ordering. This hair is definitely a keeper!
By: va***y (Posted on 1/23/16)

I can't explain how awesome the communication and construction of this wig was. I had so many compliments! I mean I had to take it off just so someone would believe me when I said it was not mine! Ordering another one just so it doesn't get old... it's literally my favorite wig I EVER worn.
By: ja***y (Posted on 1/19/16)

This hair is amazing.You can wear it kinky and flat iron to silky straight...Its so much to do with this wig.Must have your wig collection.
By: ki***m (Posted on 1/5/16)

Hair is excellent.. Everything I expected!! Very Soft texture .. customer service was great!! Will send lots of costumers!!Abby worked with me with everything to solve my problems. She helped me with and was working very hard. Abby has good customer service! Thank you so much!
By: st***y (Posted on 12/28/15)

I have got this hair for 10 days, its gorgeous ! Very soft. Looks very real. The texture is natural kinky. Minimal shedding.
By: je***y (Posted on 12/24/15)

i like this hair!and the price is tempting. i will place another order for my sister! Many thanks to you!
By: ch***y (Posted on 12/23/15)

The hair is gorgeous!! Thick and bouncy, this wig mimics straight African American hair perfectly! This wig will be perfect for people with relatively long hair at the crown of their head so that the wig and your hair can blend seamlessly!! I would definitely recommend this hair to a friend as it's super inexpensive and amazing quality! Do not hesitate to buy this hair!!
By: ne***l (Posted on 12/22/15)

I like the texture of the hair. It's really nice! Thanks for Bestlacewigs to let me have a such purchase experience.
By: ly***a (Posted on 12/12/15)

i love the hair,got it today been getting so many compliments
By: ch***a (Posted on 12/9/15)

This is the most natural African American Hair, I love this hair texture sooo much, as well as the affordable price.
By: la***b (Posted on 11/25/15)

The texture is so nice!!
And I can't believe I got the hair at the such price!!
I like it very much
Write Your Own Review
Q & A
There is no product questions yet.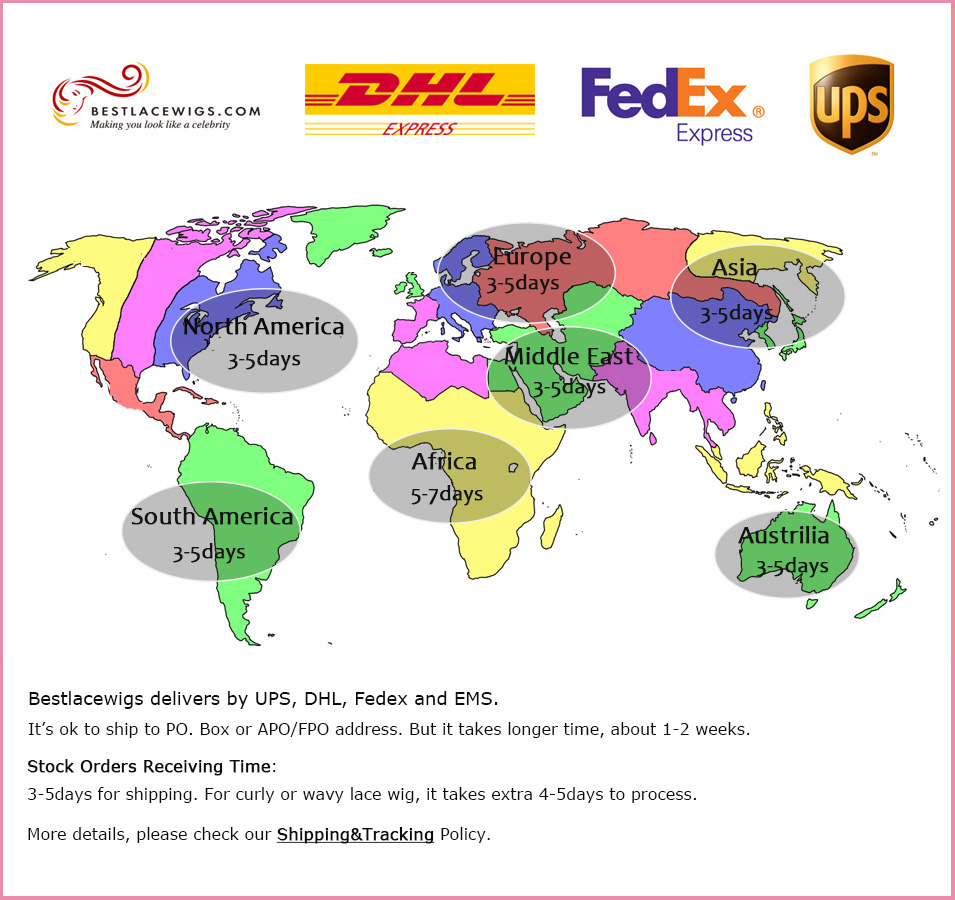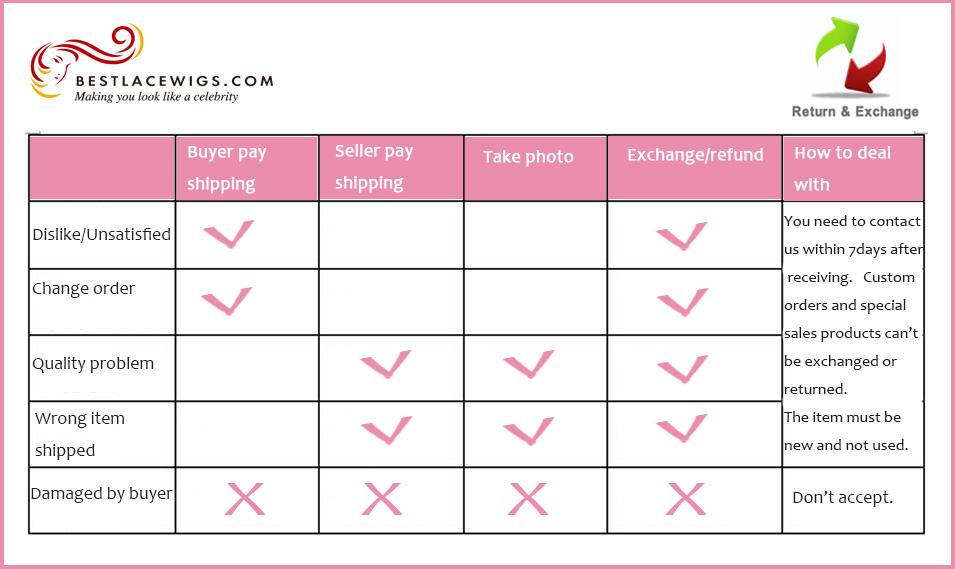 Click here to download the detail document.