Double Sided Edge Control Brush [DB01]
Orders(341)
comes with two sided edges, helpful to style your wig.
You can use the soft brush to shape your edges and for the smoother sections you can use the fine-tooth comb. We also have some beautiful orthopedic shawl and some wig brush. All our hair accessories are to make you have a perfect hairstyle.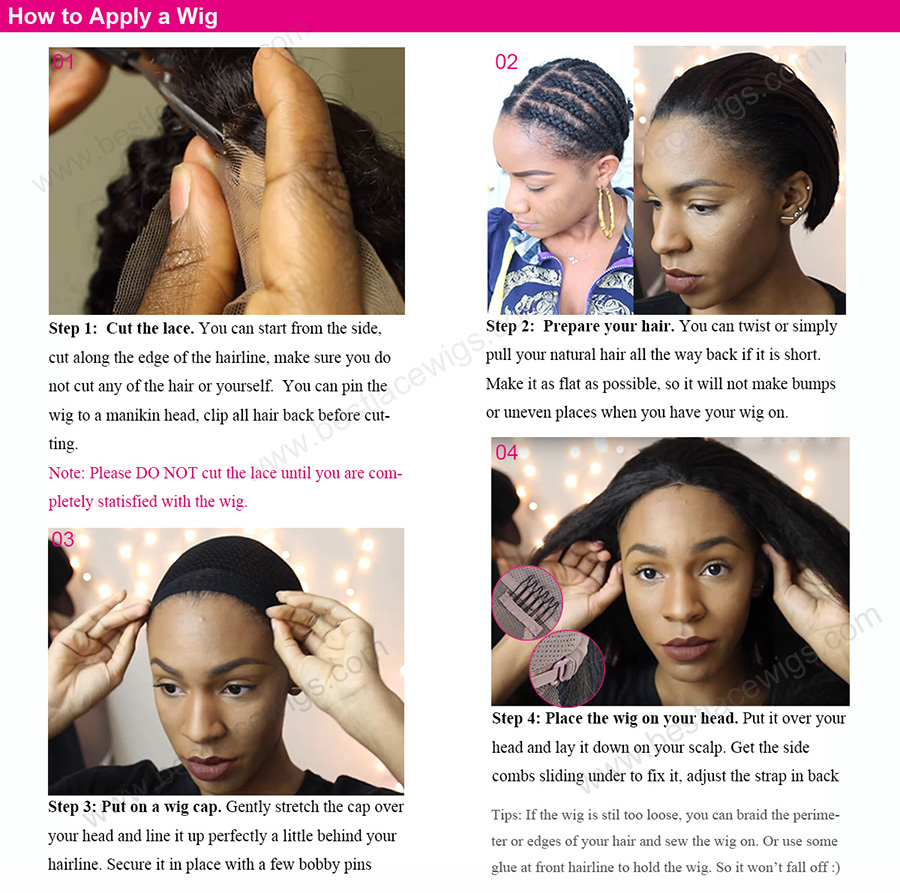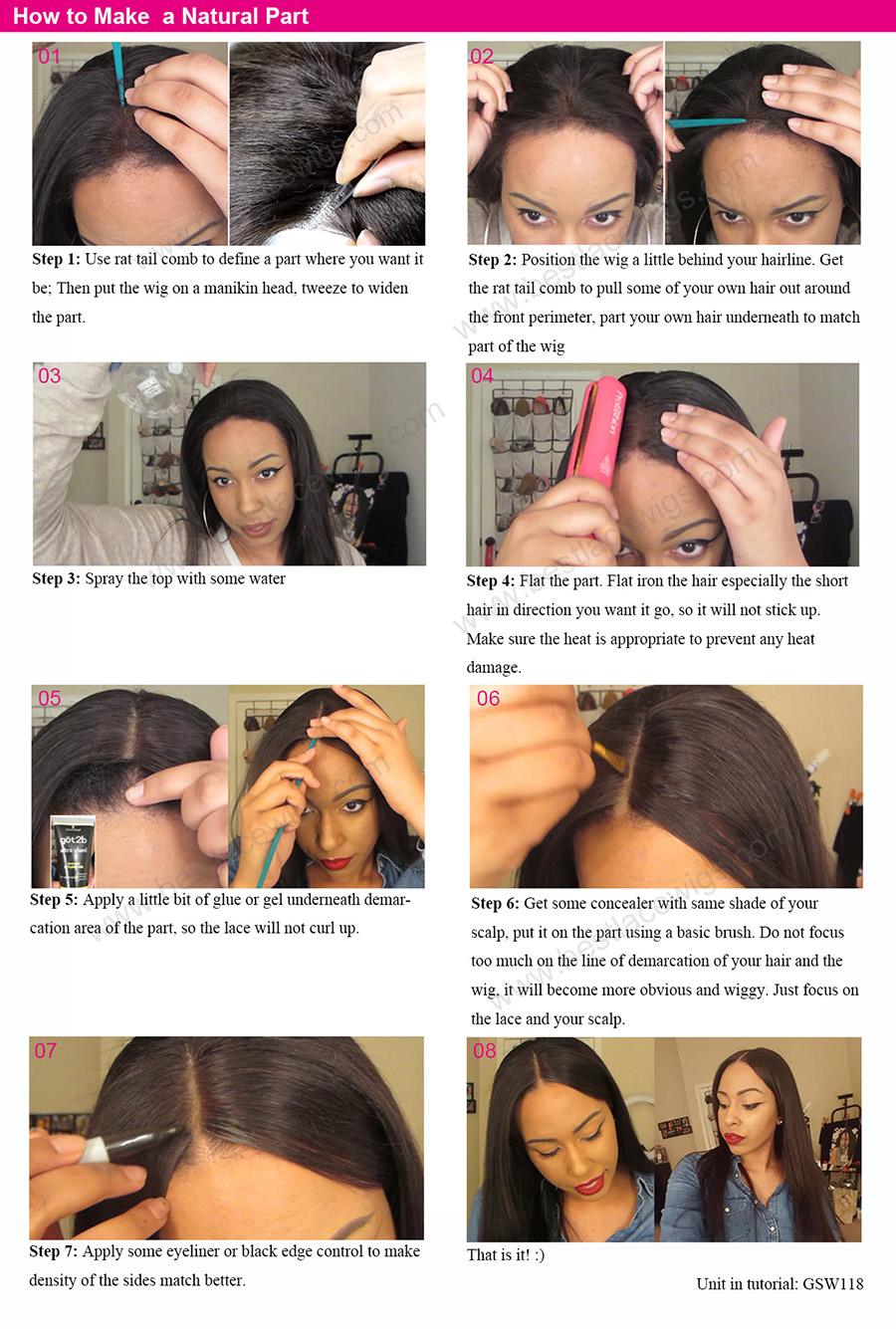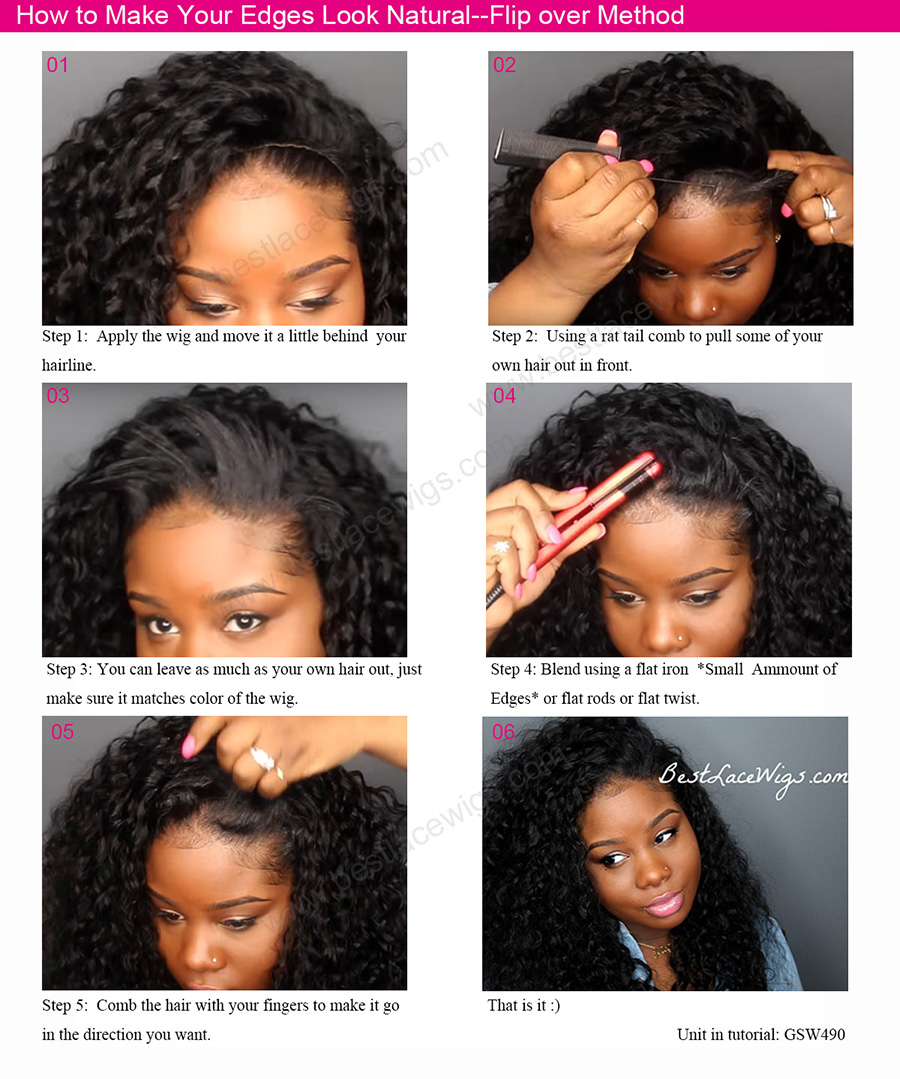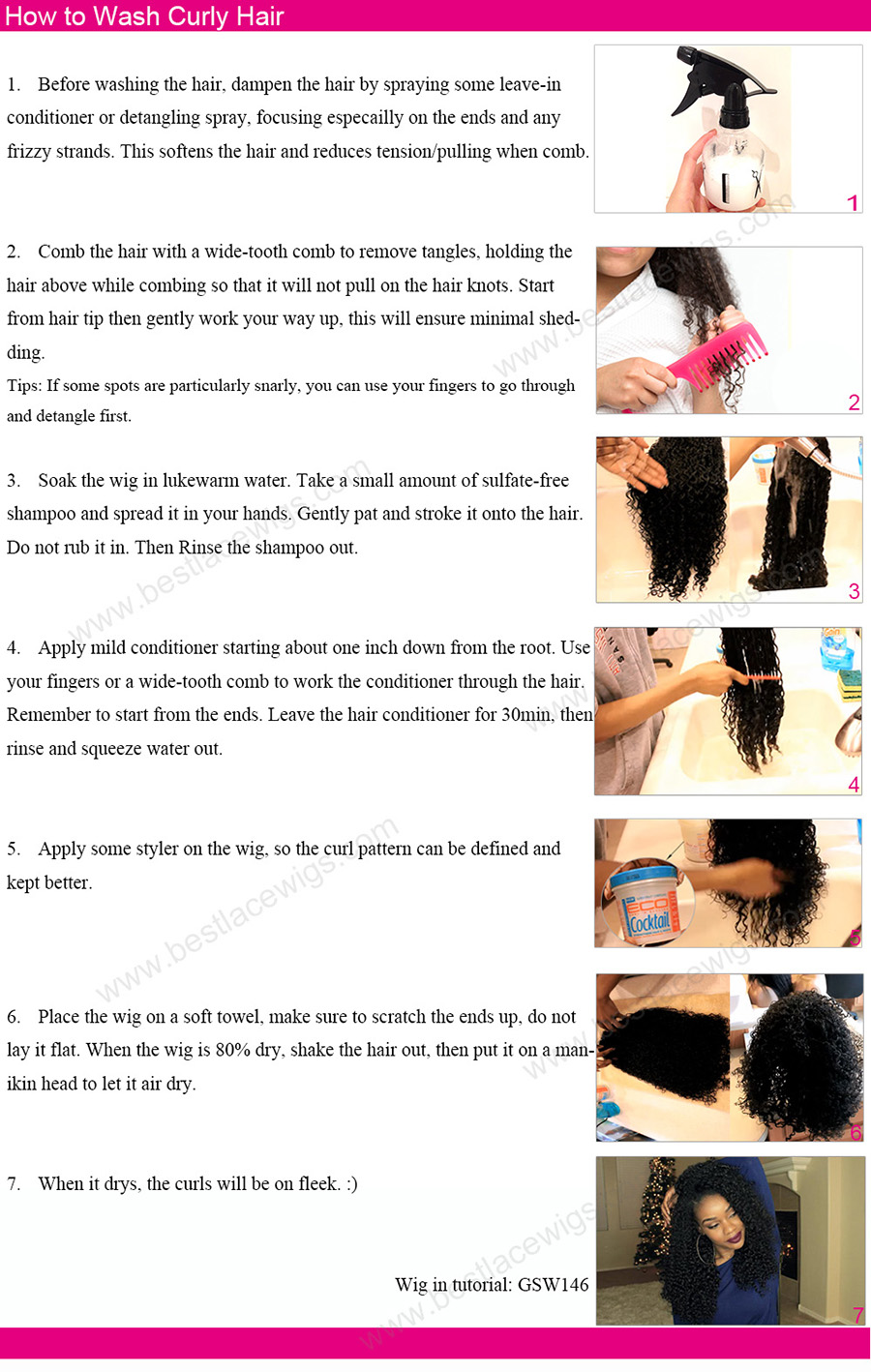 Note: Colors may vary slightly on different monitor and resolution. Online color charts is a guide only.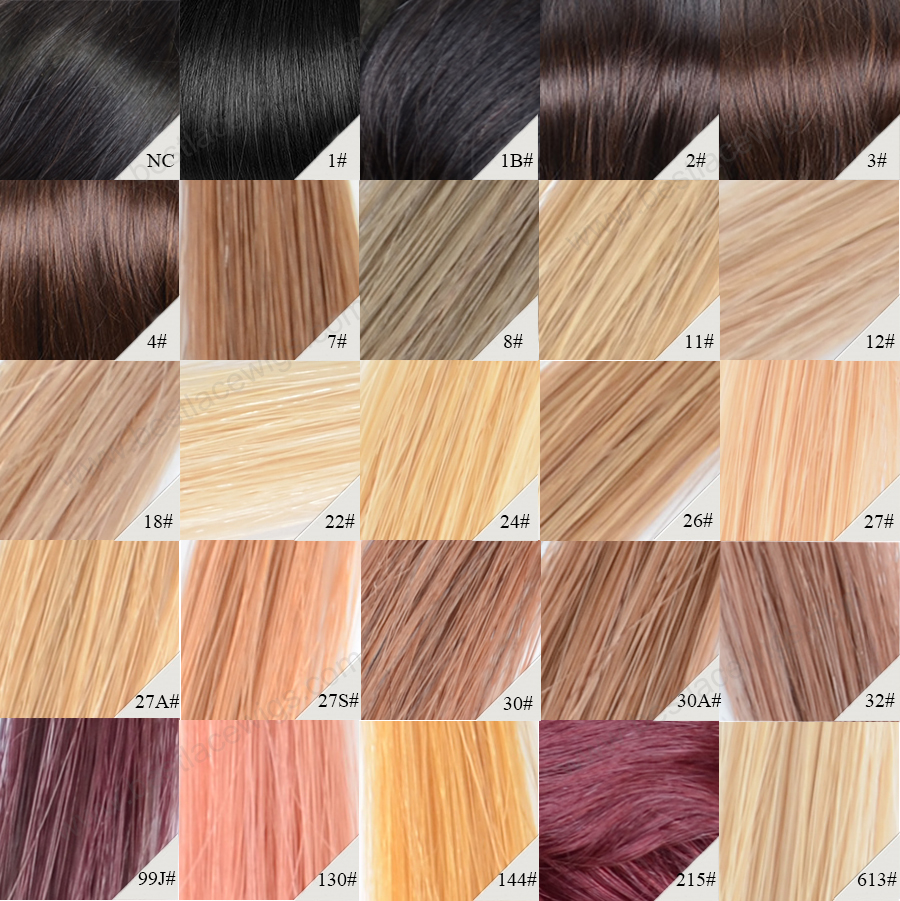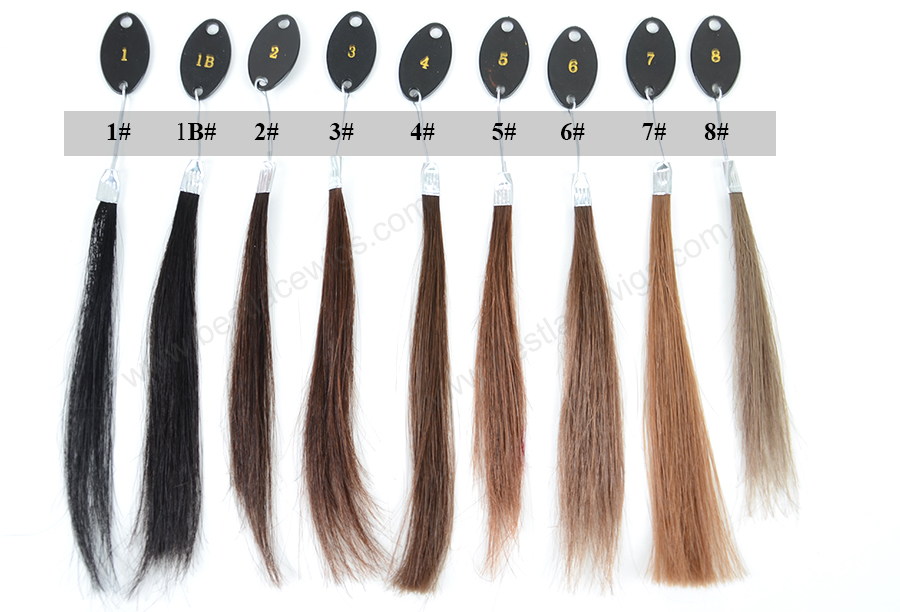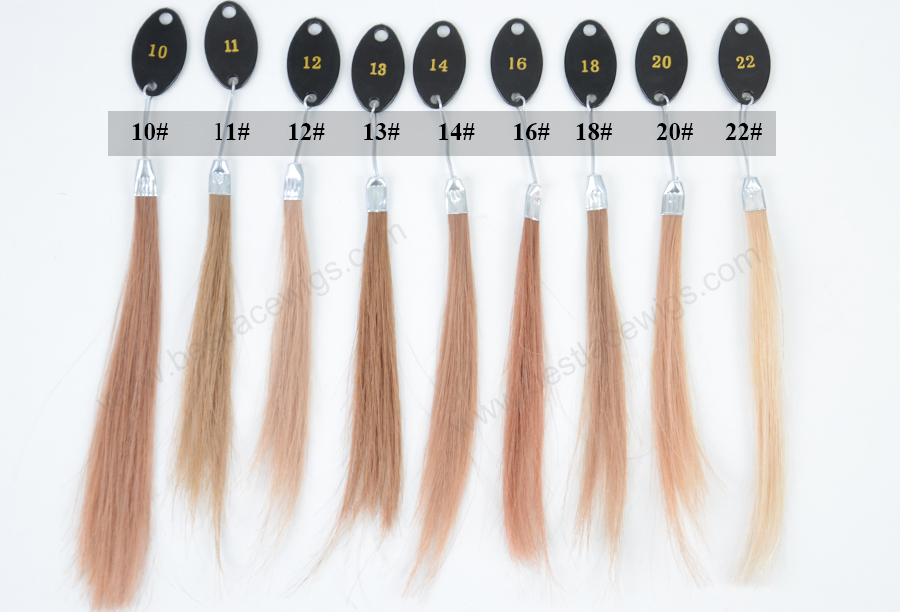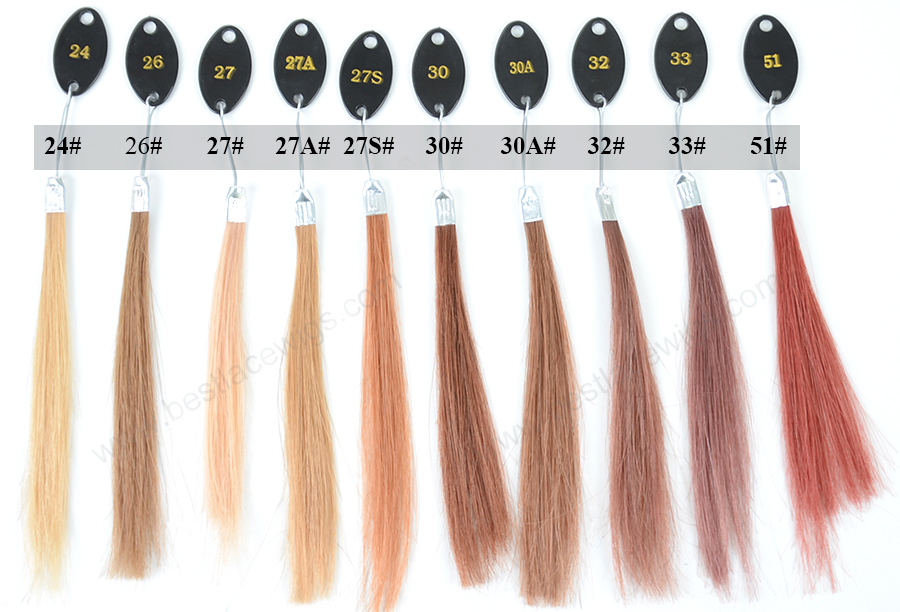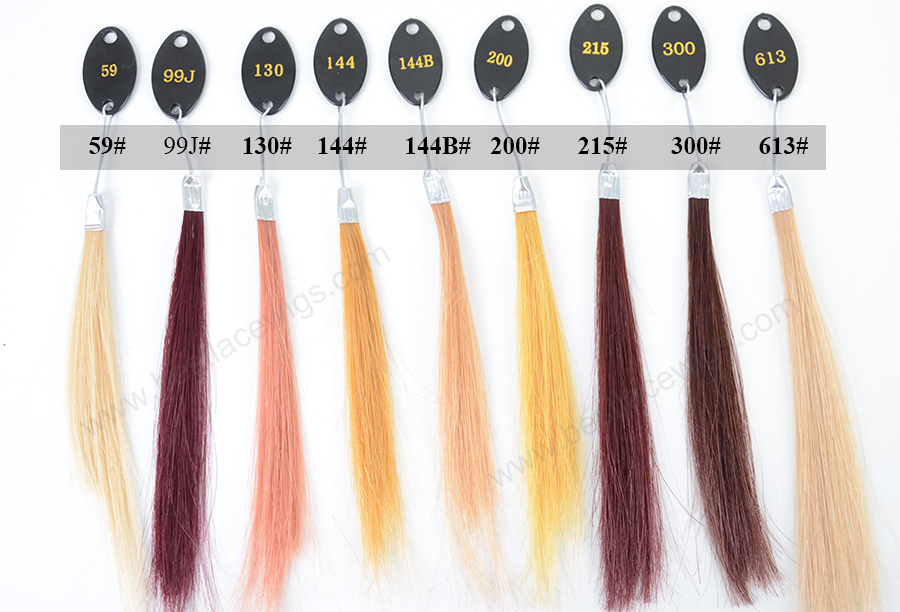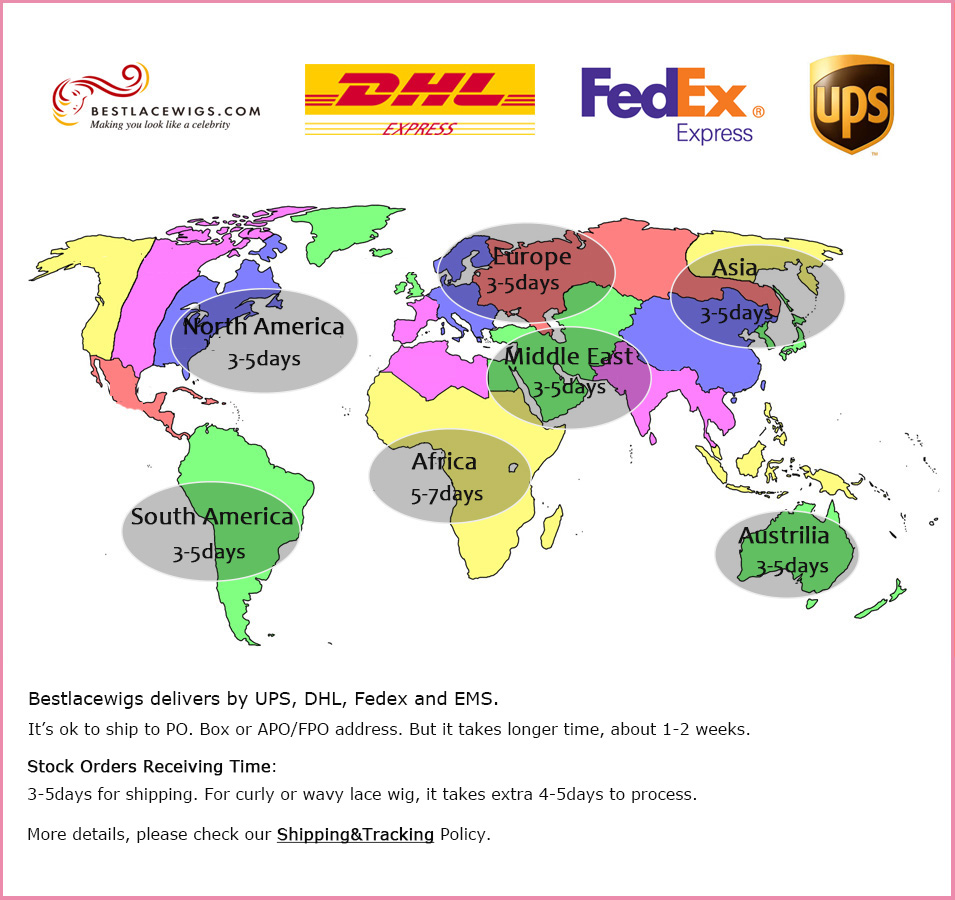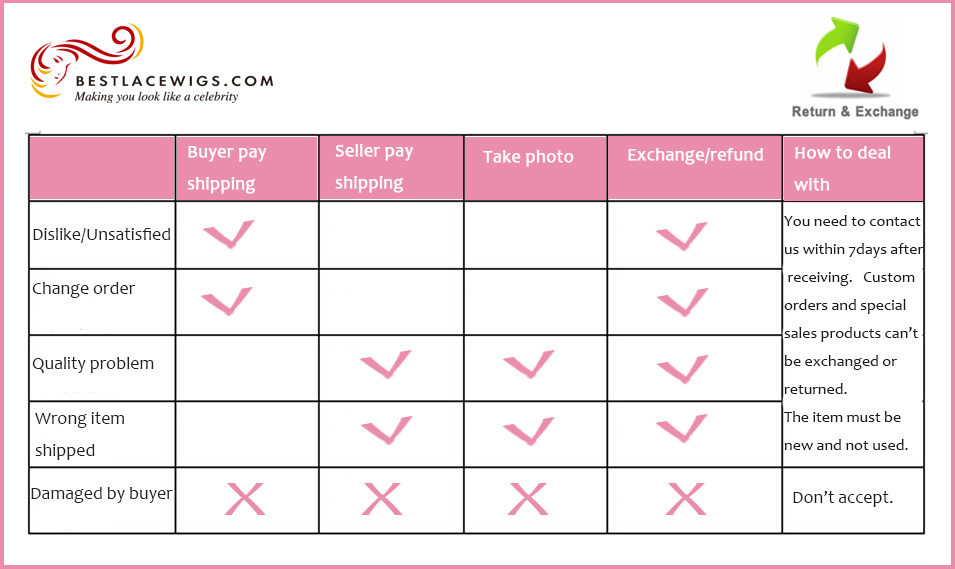 Click here to download the detail document.